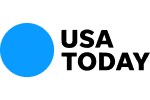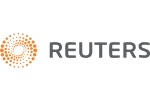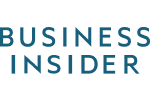 ERISA
The Employee Retirement Income Security Act of 1974 (ERISA) is a federal law that sets standards for retirement/health plans in private industry.
More importantly, ERISA protects individuals in these plans.
An ERISA lawyer may represent employees (plan participants), employers, third party administrators, and investment advisors in connection with potential claims arising out of ERISA.
How Does ERISA Work?
ERISA requires plans to provide participants with important information about:
Plan features and funding
Setting minimum standards for participation, vesting, benefit accrual and funding of retirement plans
Requires plans to establish a grievance and appeals process for participants to get benefits from their plans
If a defined benefit plan is terminated, guarantees payment of certain benefits through a federally chartered corporation, known as the Pension Benefit Guaranty Corporation (PBGC)
Most importantly, ERISA provides fiduciary responsibilities for those who manage and control plan assets and gives participants the right to sue for benefits and breaches of fiduciary duty.
What Is ERISA coverage?
ERISA covers most but not all employers that offer retirement and health plans. ERISA generally does not include programs provided by:
Governmental entities
Churches
Policies dealing solely with workers compensation, unemployment, or disability laws
ERISA also does not cover plans maintained outside the United States primarily for the benefit of nonresident aliens or unfunded excess benefit plans.
What Are Legal Responsibilities of Plan Fiduciaries?
Since 1974, ERISA has established pension and health plan benefit standards for private employers. As the number of retirees continues to grow, many individuals are finding obligations are not being met for their pension and health benefits.
The crux of the legal claims brought by plan participants is that the covered plan was not structured or implemented in the best interests of the plan participants. A fiduciary duty is a legal obligation to act in the best interests of another.
Plan fiduciaries must act in the best interest of the plan participants. When they fail in carrying out those duties, they can be held personally responsible for the investment losses.
The fiduciary duties commonly include:
The duty to diversify investments
Follow the plan's requirements
Avoid conflicts of interest
Pay only reasonable expenses of administering the retirement plan
The fiduciary typically is also responsible for monitoring investment performance and selecting investment options and providers.
What Action Can Investors and Plan Participants Take to Recover Investment Losses?
Plan participants can bring legal claims on an individual basis. However, the incremental loss suffered by a plan participant may be too small to pursue as an individual case viably. As a result, many lawsuits brought plan participants are pursued as ERISA class actions.
A class-action lawsuit involves a group of similarly situated plaintiffs. To certify a class-action lawsuit, the class of people represented should be:
Numerous
Have a common question of law or fact
Claims of the named plaintiffs should be typical of others in the class
The named plaintiffs should adequately represent the interests of the entire class
Example of ERISA Class Action Lawsuit
As explained above, most, if not all ERISA lawsuits stem from a breach of fiduciary duty committed by a plan sponsor or administrator. There is a myriad of ways in which lawsuits under ERISA arise.
If Company A offered a retirement plan for all of its employees with the only investment option is purchasing company stock. The employees could bring suit against Company A because the individuals responsible for implementing the plan only offered company stock and failed to diversify investment options.
Another example: Company A creates a retirement plan for the company, but only the company owners are allowed to contribute to the program, not employees.
What Can I Recover in ERISA Lawsuits?
A participant may be looking for certain damages or remedies through filing an ERISA lawsuit. This may include:
Enforcing the terms of the retirement plan
Money damages for any financial losses caused by a breach of fiduciary duty
Payment for wrongfully denied benefits (which may include retirement, health
Disability and life insurance benefits among others)
Other equitable relief to redress violations of ERISA
Call an ERISA Attorney today
If you have suffered investment losses in your retirement plan, you are not out of options. You can hold those responsible for your loss responsible.
The ERISA attorneys at the Doss Firm, LLC can help you recover the losses you had from a lousy retirement plan. Call us today at (855) 534-4581 for a free, confidential consultation.
Contact Us Now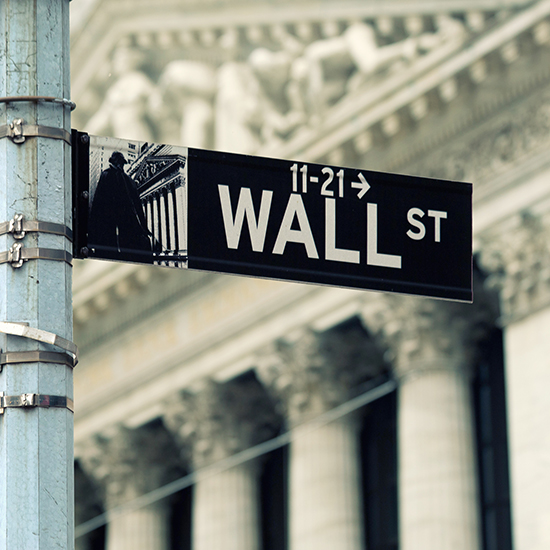 Free Consultation (855) 534-4581