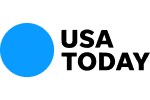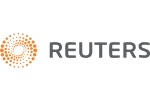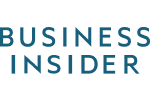 Securities and Investment Fraud Lawyers
Experience Matters
You hire a lawyer to provide advice and to advocate on your behalf. Sound advice and effective advocacy require more than knowledge of the applicable law and facts – they are the product of judgment. Judgment comes from experience. Our Atlanta securities attorneys have a combined 45 years of experience in representing individuals and businesses in a variety of matters, including financial fraud litigation, securities arbitration, business and commercial litigation, employment disputes, class action litigation and securities and commodities industry regulatory defense matters.
The Doss Firm's Track Record
The attorneys at our firm have recovered millions of dollars for hundreds of thousands of people. Our attorneys successfully represented and recovered millions of dollars on behalf of over 750,000 Georgia consumers of natural gas who were overcharged by their natural gas sellers.
Practice Areas
Our Videos
Jason Doss featured on CNBC National Business Report discussing the risks to small businesses as a result of data breaches.
Wall Street Investment Fraud Lawyer Blog
Our Office
Atlanta Office
1827 Powers Ferry Rd
Building 23, #100
Contact Us Now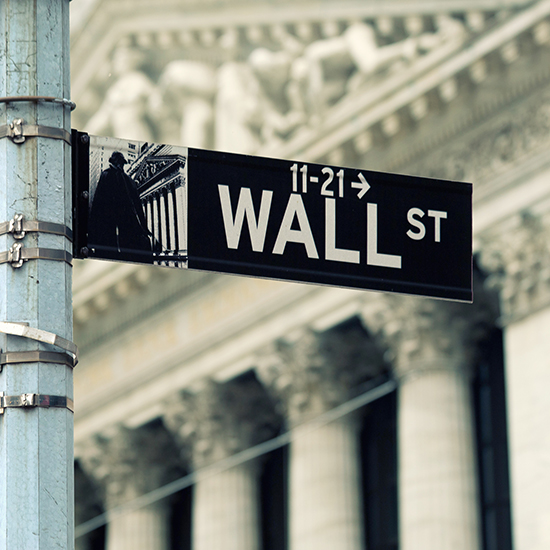 Free Consultation (855) 534-4581