Prior to the opening of The Doss Firm, LLC, Mrs. Doss was a litigation associate at Bovis, Kyle, and Burch, LLC, an Atlanta firm which has a nationwide defense practice. She worked on all types of general liability cases, including but not limited to worker's compensation litigation, premises liability, products liability, automobile litigation, trucking litigation, insurance disputes, employment matters, and insurance coverage matters. Mrs. Doss has worked closely with well-known insurance companies as well as large self-insured companies.
Prior to moving to Atlanta, Mrs. Doss served as an Assistant General Counsel for the Florida Department of Health, where she prosecuted medical practitioners for violations of the professional health care practice acts. While Assistant General Counsel she handled a high number of cases, including some very high profile matters, effectively and efficiently resolving them before the various health care boards.
While in law school Mrs. Doss served as an Attorney Ad Litem for the Children's Advocacy Center, representing children in dependency hearings and delinquency proceedings. She also acted as a Guardian Ad Litem in family law proceedings. For her work as a Guardian ad Litem and commitment to pro bono work, Mrs. Doss received an award from FSU College of Law. Mrs. Doss also devoted some of her time in law school to the Criminal Practice Clinic, where she worked for the State Attorney's Office prosecuting criminal defendants.
Mrs. Doss is excited to join her husband in this venture and is pleased to be a founding attorney of The Doss Firm, LLC. Mrs. Doss has a variety of legal experiences which makes her a very well rounded practicing attorney. She will continue to represent individuals/businesses in a variety of general litigation matters including but not limited to business disputes, personal injury litigation, employment matters, securities litigation, consumer fraud matters and worker's compensation litigation.
Mrs. Doss has an open door policy, welcoming direct contact from anyone seeking legal counsel to assist them with their potential claims and other legal issues.
Education
Florida State University

-

J.D.

-

2002

Cum Laude

University of Georgia

-

B.A.

-

2000

Political Science and Sociology Cum Laude
Bar Associations
Georgia State Bar
Florida State Bar
Contact Us Now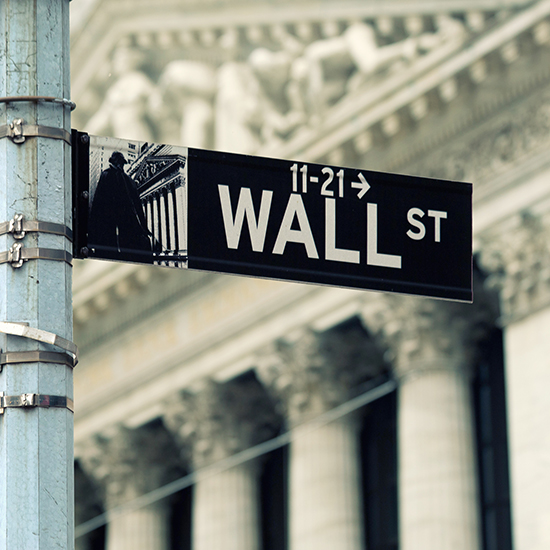 Free Consultation (855) 534-4581