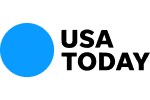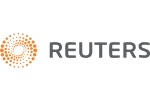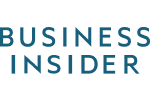 Oil and Gas Investments
Oil and gas investments are high-risk, private placements. It's not easy to pull your money out of these investments. The sellers of these investments get registration exemptions from the Securities and Exchange Commission.
While these investments are not fraudulent by definition, the organization of state securities regulators (NASAA) identifies Oil and Gas Investments as one of its Top Investor Threats. They are unsuitable for most investors and may be fraudulent.
NASAA points out that the providers of fraudulent oil and gas deals structure them in a way that makes it challenging to identify the fraud. For example, there is little chance of an investor dropping by a well site or a nonexistent company headquarters with an LLC, physical presence, and prospective investors in three states.
My Financial Advisor Invested My Money in Oil and Energy
Financial advisers owe their customers a fiduciary duty to recommend appropriate investments. For example, if an investor relies on income from their investments to live, financial advisers owe a legal obligation to support investments that meet that income need.
Also, financial advisers owe their customers a fiduciary duty to recommend investments that are in-line with investors' level of risk-taking. For example, if an investor is risk-averse, their financial adviser should stay away from high-risk investments.
Oil and Gas Investments Are High-Risk Investments
Many oil and gas investments are sold privately, so it is difficult for investors and financial advisers to understand the risks. That is why financial fraud is so prevalent in connection with the purchase and sale of them.
Even if the investments are legitimate, they may not be suitable for low-risk investors. The financial adviser can mistakenly overconcentrate your portfolio into the oil and gas or energy sector.
Protection From Oil and Gas Stocks
If your financial adviser recommends you put money in an oil and gas investment, there are some steps that you can take to protect yourself. For example, if the investment is a private placement, you should run.
You can find out information about the private placement by going to the Securities Exchange Commission's ("SEC") website and researching the offering by typing in the companies' name in the EDGAR. Issuers of private placements are required to file a Form D with the SEC.
Form D contains essential information about the private placement, like:
When it started
How much money is raised
This information is necessary if the private placement is brand new and has no track record. Private placements, in general, are a problem to avoid for any investor.
Investing in Energy Stocks
Investing in energy stocks is different from investing in private oil and gas placements. Most energy stocks are traded on a public exchange and can easily convert to cash. Unlike private placements, there is a ready market for them, and they can be easily sold.
A common problem with energy stocks comes about when the investor's portfolio is overconcentrated in them. Energy stocks may have a place in a properly balanced and diversified portfolio, but overconcentration of energy stocks is inappropriate for most investors. The significant risk energy stocks pose isn't worth it for anyone.
Is My Oil and Gas Offer Letter Fraud?
There is no tried and tested way of being sure. In either case, investing in a private oil and gas deal is high-risk. The process of determining whether the investment is a sensible risk or not requires a level of expertise most investors do not have.
If you are considering investing in oil and gas investments, please contact your state securities regulator to find out what information they have about the investments.
Also, as explained above concerning private placements, research and find the Form D for the investment opportunity. Also, insist that the person selling you the product disclose in writing how much he or she is getting paid and insist on receiving audited financials before investing. Also, contact the accounting firm on the financials to make sure that they performed the work.
Oil and Gas Investment Scam Help
Clients who call The Doss Firm, LLC for troubles with oil and gas investments don't need to worry. Whether you have questions about investing or have already been a victim of fraud, we're here to help. 
Our team has no trouble fighting against big investment firms who steered you towards a high-risk energy investment. We've seen these cases time and time again, so your oil and gas fraud are no different. 
Call The Doss Firm, LLC today for a free, confidential consultation on your oil and gas investment today.
Contact Us Now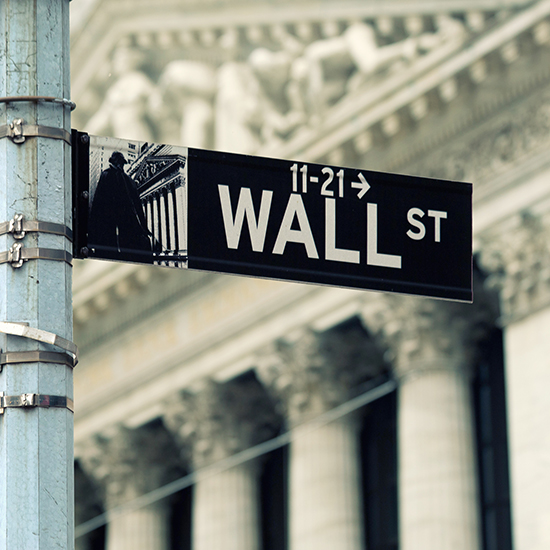 Free Consultation (855) 534-4581