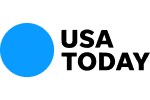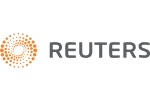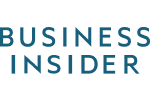 Securities / Commodities Industry Regulatory Defense
Our experience with federal and state securities laws makes us a great choice for representing individuals and entities in securities regulatory enforcement actions initiated by the SEC, CFTC and state securities regulators.
Our clients can depend on our experienced and intelligent lawyers to be efficient, approachable and responsive. This approach appeals to clients faced with issues that require a personal and professional attorney client relationship; intelligent attorneys who can understand complex problems; and provide efficient an cost effective solutions.
Contact Us Now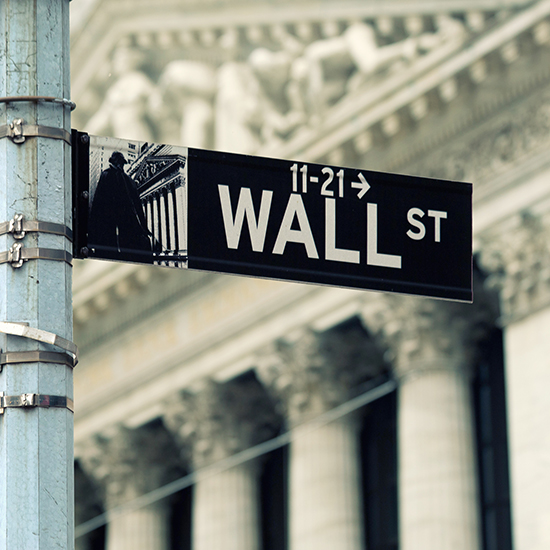 Free Consultation (855) 534-4581