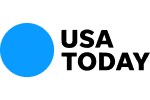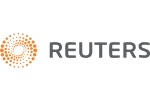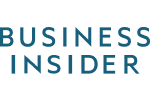 Misrepresentations and Omissions
When securities brokers make statements or "representations" about investments, those representations must be true and accurate. They may not misrepresent any important (i.e. material) fact. Moreover, they are further obligated to disclose all material risks and problems with an investment at or before the time a recommendation to buy, sell or hold is made. As the late commentator Paul Harvey used to put it, securities brokers must disclose "the rest of the story," i.e., the whole truth, and not just "half-truths," which may be misleading. Indeed, the essence of the securities laws is full and accurate disclosure, which replaced the doctrine of caveat emptor or "buyer beware."
One might expect that such a common-sense notion goes without saying. Unfortunately, however, that is not always the case. In fact, claims of misrepresentations and omissions are common claims in securities arbitration and litigation. When faced with claims of misrepresentation or omission of material facts, the broker often argues that the true facts and risks were disclosed in a document, such as a prospectus or other offering document. But those documents are often flawed in that the disclosures either contain misrepresentations themselves or consist of "boilerplate" disclosures, such as "all investments carry risk," that fall short of disclosing specific risks known to the seller. In addition, these documents are usually not provided to the investor until after the investment is made.
Furthermore, a selling broker may paint a "rosy picture" to the investor that is at odds with the prospectus. The Financial Industry Regulatory Authority (FINRA) has made it clear that "simply providing a prospectus or offering memoranda does not cure unfair or unbalanced sales or promotional materials…."
If you have experienced investment losses involving misrepresentation and omission, call The Doss Firm for a free consultation at (770) 578-1314.
Contact Us Now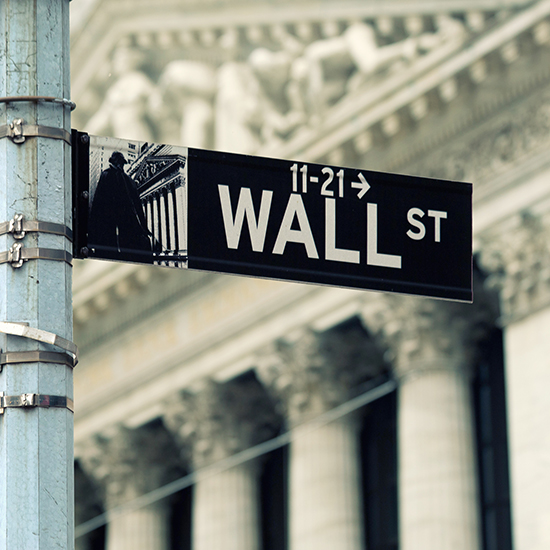 Free Consultation (855) 534-4581