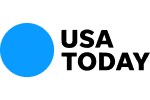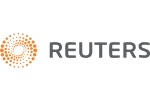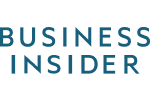 Publications
The Doss Firm is devoted to promoting investor education and improving the forum in which investors resolve disputes with financial professionals and their firms. Our law firm believes that the key to eliminating investment abuse is to educate investors on how to protect themselves. Providing investors with access to comprehensive and accurate background information about financial advisers is a crucial tool to accomplish that goal. The Financial Industry Regulatory Authority (FINRA) regulates a large segment of the financial services industry and it sponsors Brokercheck, a free online service accessible to the public that provides reports on important information such as the complaint histories on financial advisers.
In March 2014, while PIABA President, Mr. Doss released a report entitled, The Inequality of Investor Access to Information. The report explains how crucial information is omitted from Brokercheck reports even though FINRA markets those reports as comprehensive and accurate. Obviously, a lack of complete and accurate information can have a disastrous consequence for investors trying to protect themselves from unscrupulous brokers. The report gained national media coverage and was cited and discussed by the New York Times, Reuters, and The Wall Street Journal as well as several members of the United States Senate. To access the report, click here: [The Inequality of Investor Access to Information]
In addition to promoting investor education, The Doss Firm is devoted to leveling the playing field for investors in securities arbitrations, the forum sponsored by FINRA that resolves approximately 99% of all disputes between investors, financial advisers and Wall Street brokerage firms. Most investors are unaware that when they open investments accounts with brokerage firms (e.g. Merrill Lynch), they waive their right to a jury trial and instead agree to have their disputes resolved by private arbitrators. FINRA has repeatedly stated that the cornerstone of the integrity of the arbitration process of full disclosures by FINRA arbitrators of conflicts of interests and biases. To access the report, click here: [Executive Summary]
In October 2014, while PIABA President, Mr. Doss released a report entitled The Importance of Arbitrator Disclosure. The report relied on experts to evaluate FINRA's arbitrator disclosure process and they concluded that it was flawed at every stage. The experts also concluded that the lack of disclosure harms investors more than the brokerage industry because the brokerage firms are repeat players. Finally, the report reviewed the backgrounds of over 5,000 FINRA arbitrators and found that the arbitrator pool lacks diversity, which tends to lead to poor decision making. The report also gained national media attention through major media sources such as USA Today, The Wall Street Journal, the New York Times and Reuters. United States Congressional Representative Keith Ellison stated, "PIABA has showed that FINRA's arbitrator disclosure process fails at every step… findings showed that FINRA's arbitration system is rigged against the investor." To access the report, click here: [The Importance or Arbitrator Disclosure].
Contact Us Now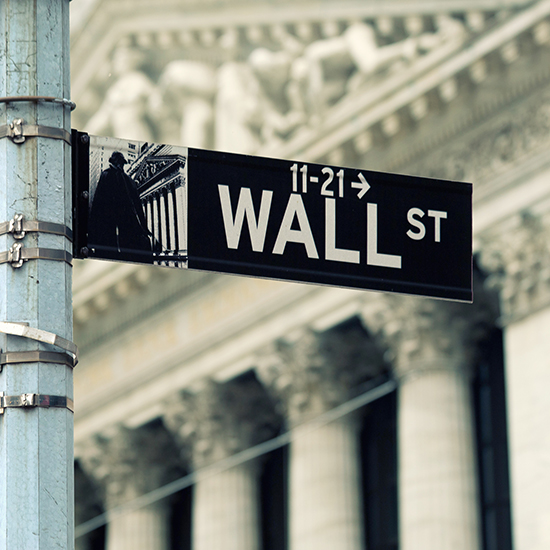 Free Consultation (855) 534-4581