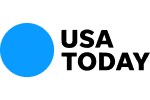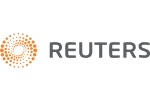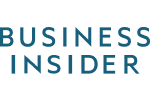 Attention United Development Funding (UDF) Investors
You May Be Able to Recover Your Investment Losses in UDF From the Brokerage Firms and Financial Advisors That Sold You the Investment
The Doss Firm LLC, a nationally recognized law firms that specialize in recovering investment losses from brokerage firms as a result of financial fraud and bad advice, is currently meeting with investors in Texas and all over the country who suffered significant losses in United Development Funding (UDF) and evaluating their potential claims. These claims would be FINRA arbitration claims against the brokerage firms that sold the investments.
UDF is a group of real estate investment trusts (REITs). The group includes UDF III, IV and V series. According to offering materials, all UDF REITs were sold by brokerage firms. Those firms include but are not limited to Geneos Wealth Management, Realty Capital Securities, LLC, IMS Securities Inc., Berthel Fisher & Co. Financial Services Inc., Centaurus Financial Inc., and VSR Financial Services, Inc. Brokerage firms, like those listed above, reportedly sold over $1 billion of UDF REITs to individual investors.
In December 2015, a Dallas hedge fund publicly alleged that UDF used money from new investors to pay earlier investors in a scheme that was "consistent with a Ponzi scheme." On February 18, 2016, law enforcement authorities executed a search warrant at the corporate office of UDF in Grapevine, Texas. Law enforcement officers also served executive officers and certain employees of UDF and its affiliates with grand jury subpoenas seeking the production of documents. In addition, on February 18, 2016, trading of UDF IV on the NASDAQ was halted. Shares of these securities plummeted on the news.
Securities laws and industry rules require brokerage firms to conduct due diligence to learn all the material facts and risks associated with an investment. Brokerage firms are also required to communicate the risks and benefits of a potential investment to investors in a fair and balanced way before the investment is made.
Our attorneys have represented investors in FINRA securities arbitrations for over 25 years. We have recovered tens of millions of dollars on behalf of aggrieved investors. If you have suffered losses in any United Development Funding REIT, we would like to speak with you. We will assess your case and make a recommendation at no charge. Our cases are typically handled on a contingent fee basis.
Contact Us Now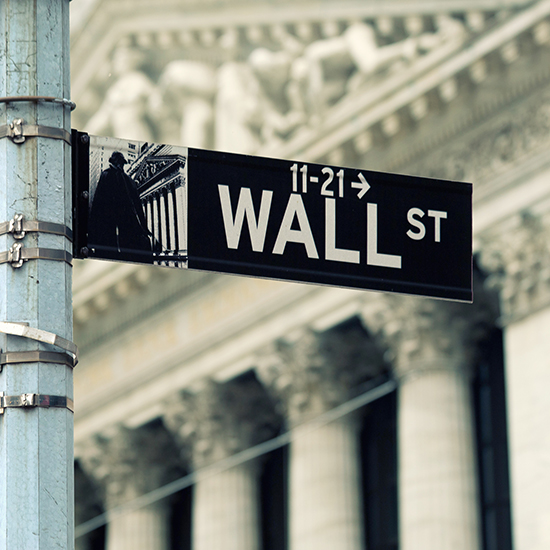 Free Consultation (855) 534-4581