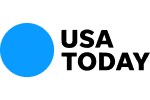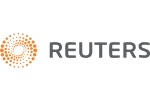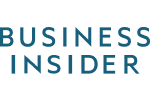 Will FINRA's Complaint Against David Lerner Cause Apple REIT to Deny Redemption Requests by Investors?
Last week, FINRA's complaint filed against David Lerner & Associates triggered a storm of media attention scrutinizing the brokerage firm's alleged sales practices violations related to its distribution of Apple REITs investments. The FINRA complaint also exposed that the $11 price per share of all Apple REITs offered are overvalued and that each REIT has been borrowing money to pay dividends. To view the FINRA complaint, click here.
Since 1992, David Lerner has served as best efforts underwriter and sole distributor of a series of ten REITs that have issued nearly $6.8 billion in securities to date. A REIT is a company that owns and usually operates income-producing real estate. To qualify as a REIT, a company must have most of its assets and income tied to a real estate investment and must distribute at least 90% of its taxable income to shareholders annually in the form of dividends. Several of the earlier Apple REITs have been acquired by other companies. However, Apple REIT Six, Apple REIT Seven, Apple REIT Eight and Apple REIT Nine continue to operate but are closed to new investors. Apple REIT Ten opened in January 2011 and is still open to new investors.
Since the complaint was filed, we have received multiple calls from aggrieved investors who want to withdraw their investments from Apple REIT Six through Ten but are concerned that the REITs will not honor their redemption requests. So the question is whether investors will be able to get their money back from the Apple REITs?
First of all, the Apple REITs are illiquid investments because there is no market to sell them to third parties. From a suitability standpoint, these investments are not appropriate for investors who may need access to cash in the short-term (e.g. retirees). Unfortunately, however, the FINRA complaint alleges that David Lerner targeted retirees to sell them Apple REITs. Obviously the risks associated with illiquidity are magnified as more of the investment is purchased. Since there is no market to sell Apple REITs on the open market, investors generally must rely on Apple REIT to honor redemption requests.
Each of the Apple REITs Six through Ten has rules described in the product prospectus regarding whether units of the REITs can be redeemed. The applicable Apple REIT program is referred to in the prospectus as the "Unit Redemption Program" and the language describing how the program works is very difficult to follow.
The language in each of prospectuses does state, however, that the company will not consider any redemption requests made within the first 12 months of purchase. Therefore, since the Apple REIT Ten did not open until January 2011, investors in Apple REIT Ten currently are not eligible to receive any of their money back. To view orginal Apple REIT prospectus, click here.
With regard to Apple REIT Six, Seven, Eight and Nine, it appears that those investors may be eligible to receive redemptions. Approved redemptions are paid quarterly and are considered on a first come, first serve basis. Therefore, if you have already decided that you want to make a redemption request, you have to get in line. Given the negative publicity surrounding these REITs, all of this increases the risk that redemptions will be limited and/or suspended altogether in the coming months. To go to the Apple REIT companies website and view additional information regarding each of these REITs, click
Contact Us Now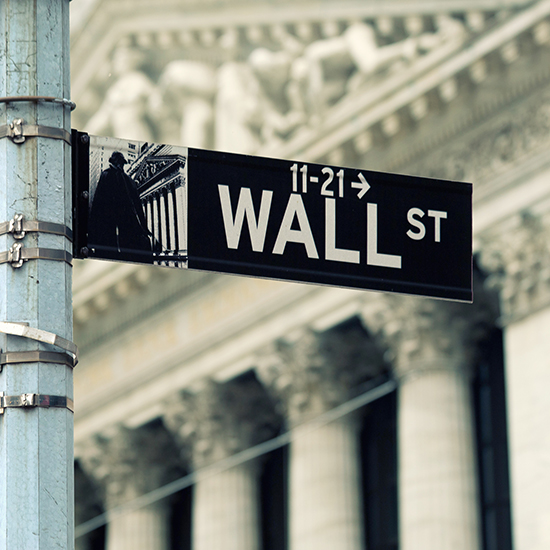 Free Consultation (855) 534-4581