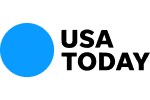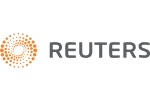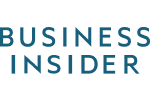 Who Is Inland American Real Estate Trust, Inc.?
In the recent Massachusetts Securities Division suit against LPL Financial over non-traded REITs, Inland American Real Estate Trust was targeted. So who exactly is Inland American? In short, Inland American is the industry's largest non-traded real estate investment trust.
According to their website, Inland American Real Estate Trust, Inc. is a publicly traded Maryland corporation sponsored by their "affiliate Inland Real Estate Investment Corporation." It is a subsidiary that was formed to acquire "retail properties and multi-family, office and industrial buildings…either directly or by acquiring REITs or other real estate operating companies." Also, according to Inland's website, as of September 30, 2012 Inland American owned….887 properties…8,564 multi-family units and 16,098 lodging rooms." Its overarching parent company, The Inland Real Estate Group of Companies, Inc. manages assets with a value over $25.8 Billion. Inland American Real Estate Trust itself raised $7.9 Billion from 2004-2009 for REITs.
This most recent complaint in Massachusetts is just further evidence that Inland is in trouble. After all Inland's original offering price for Inland REITs have dropped substantially since their original offering price. In addition in May 2012, the SEC probed Inland American for multiple possible violations of securities laws that were related to certain fees it charged for managing properties, the timing and amount of distributions paid to investors, transactions with affiliates, and other activities.
Contact Us Now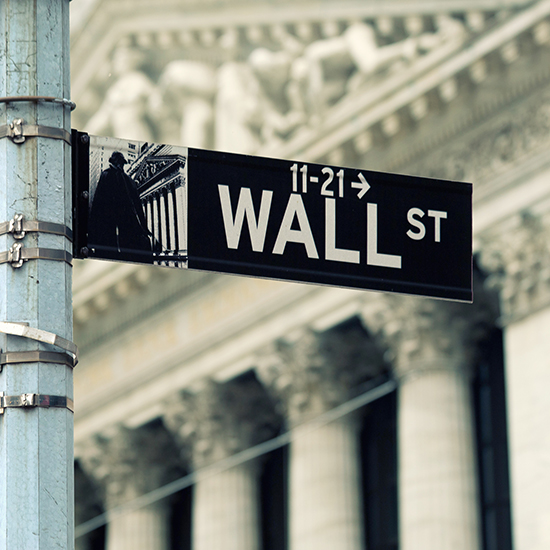 Free Consultation (855) 534-4581