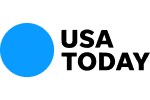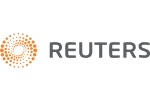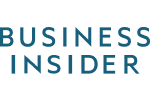 Warning: Estate Planning Seminars Used to Scam Retirees
According to the Securities and Exchange Commission (SEC), USA Retirement Management Services (USARMS), managed by Francios E. Durmaz and Robert C. Pribilski, used estate planning seminars to perpetuate a Ponzi scheme. The SEC alleges that Durmaz and Pribilski, through mass mailings, invited retirees to attend estate planning seminars and then conned them into purchasing USARMS promissory notes. It is alleged that these individuals then convinced investors to purchase purported Turkish investments.
In total, it is believed that USARMS raised $20 million dollars from over 120 individual investors. Unfortunately, however, the SEC claims that the money was not invested in the "Turkish Eurobonds," which were touted by Durmaz and Pribilski as safe, guaranteed investments. The SEC alleges that the money was paid to earlier investors as "returns" in a ponzi scheme fashion and misused to finance Durmaz and Pribilski's luxurious lifestyles and other businesses.
The SEC has obtained an emergency court order to shut down this scheme. In the SEC's complaint it is alleged that Durmaz and other USARMS employees would give a basic estate planning seminar and then follow-up with the retirees by letter providing them with the opportunity for a personal meeting to discuss setting up a living trust or will. The SEC says that once the retiree came to their offices, Durmaz would review the individual's personal finances and begin the hard sell of these promissory notes. Durmaz would allegedly falsely boast of holding a Masters in Business Administration (MBA) and that he was a Certified Senior Advisor. This gave investors a sense of security as they believed that they were dealing with an educated individual with expert knowledge in retiree issues.
The assets of the defendants have been frozen by the District Judge for the Central District of California. Further, the defendants are enjoined from future violations of the antifraud provisions.
Unfortunately, investors should always be cautious when attending any type of seminar regarding investments. There are individuals who use these seminars to gain the trust of investors and then take advantage of the trust and perpetrate a fraud. Prior to purchasing any investment, do your homework and make sure you independently verify any promises by the person/company selling the investment.
Do you believe that you have been a victim of an investment scheme? Please contact our firm for a free consultation to discuss your legal rights. For further information about our firm, please visit our website www.dossfirm.com.
Contact Us Now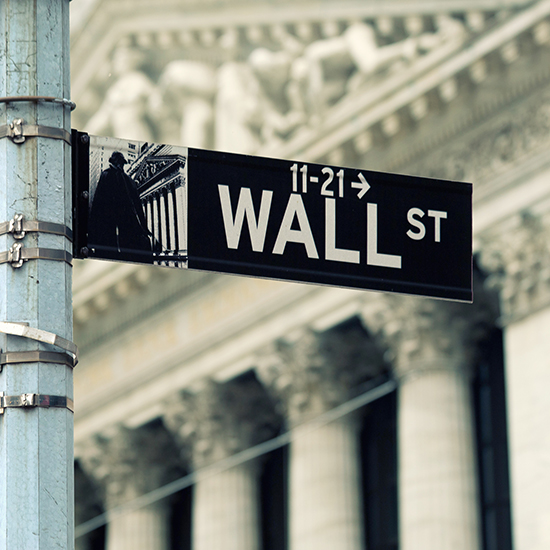 Free Consultation (855) 534-4581