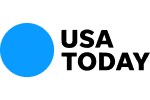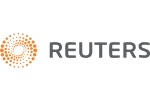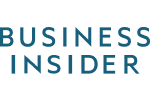 Uniform Fiduciary Duty Proposal on the Horizon
A uniform fiduciary duty for broker-dealers and advisers has been a prevalent topic since 2010 when the Dodd-Frank Financial Reform Act was signed into law. Despite the SEC's initial efforts to study whether a uniform fiduciary duty was appropriate, the subsequent process of implementing the uniform fiduciary duty stalled over the last couple of years due to political gridlock. With the Presidential election over, the SEC is expected to issue a concept release of a uniform fiduciary duty as early as this summer.
Kevin Carroll, associate general counsel at SIFMA, said that "We wouldn't expect that release to come out before the new commission is in place." That means the release would probably come in the second or third quarter of the year.
Additionally, Skip Schweiss, managing director of adviser advocacy and industry affairs at TD Ameritrade Institutional, said "the SEC could be ready this summer to ask for comments on how a fiduciary standard would work and the best ways to perform a cost/benefit analysis."
However, the SEC, through their spokesman John Nester, simply stated "we are working on a request for information…but have not determined timing."
The securities industry and its critics have been arguing since the enactment of the Dodd-Frank Act about how best to define such a standard. As a result, the anticipated action by the SEC will be a significant event.
Contact Us Now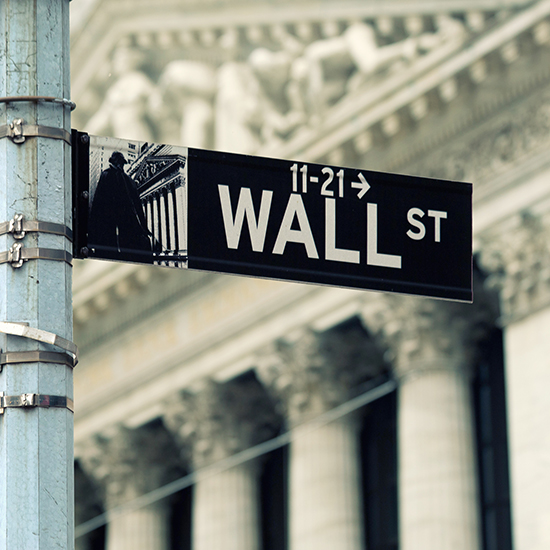 Free Consultation (855) 534-4581