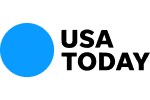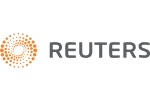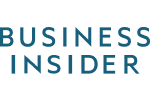 UBS Hit With $900 Million in Puerto Rican Bond Fund Claims
Investors have filed claims against UBS Wealth Management Americas totaling more than $900 million for losses in its Puerto Rican closed-end municipal bond funds, according to InvestmentNews, citing the company's third quarter earnings report. The bond funds plummeted in value last year.
UBS had sold more than $10 billion of the funds through 2012, according to the article. Investors have alleged fraud, misrepresentation and unsuitable recommendations against UBS and its brokers in connections with the sales. In addition, at least one UBS broker persuaded some investors to take out loans and invest the proceeds in the funds in violation of UBS policies. UBS has reportedly set aside millions of dollars to cover anticipated liability.
Separately, the Puerto Rican division of UBS Wealth Management Americas, has reportedly agreed to pay $5.2 million to Puerto Rico regulators to settle charges that the firm's brokers improperly sold these funds to investors. Of the $5.2 million, approximately $1.7 million is earmarked for reimbursing 34 "mostly senior, low-net-worth" investors, who were heavily concentrated in the closed-end funds. The other $3.5 will be deposited into the commission's investor education fund.
The Doss Firm, LLC is a Marietta, Georgia based law firm with over 40 years combined experience in helping investors recover losses resulting from unsuitable recommendations by brokers and other misconduct. If you have a question about your investments, feel free to give us a call at (770) 268-2404 for a free consultation.
Contact Us Now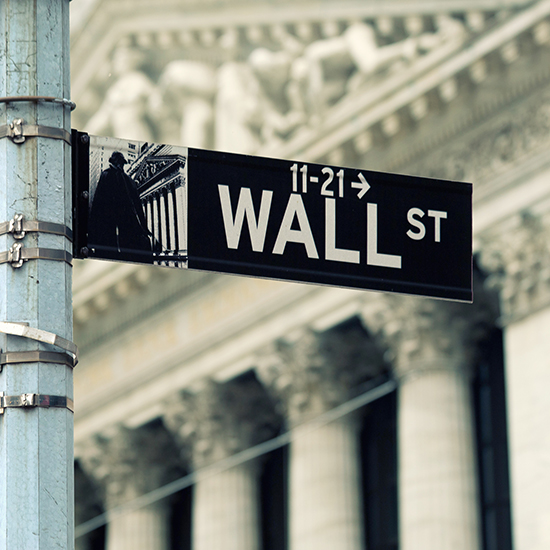 Free Consultation (855) 534-4581