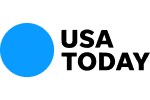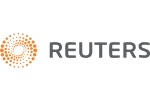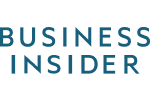 The Gresham Company Charged in $15 Million Ponzi Scheme
According to the Atlanta Journal Constitution (AJC), Eldon A. Gresham, of The Gresham Company, a Peachtree City based company, has been charged with running a multimillion dollar Ponzi scheme. The U.S. Commodity Futures Trading Commission charges Gresham with soliciting more than $15 million from at least 75 investors to further his scheme. Particularly, it is alleged that he preyed on Christian individuals by telling him that he was successful as a result of the Lord's blessings and was going to offer his program to a limited number of Christians.
Gresham allegedly promised monthly returns of 5 to 10 percent with very little risk. He would then allegedly pay off certain individuals with money invested by new individuals. It is said by the Commission that Gresham would communicate the bogus returns of the scheme to investors through emails.
Gresham's longtime friend, Werner H. Beiersdoerfer, of Calera, Alabama, and his son, Kirk Gresham, have also been named as "relief defendants." A "relief defendant" is defined as "a person who is not accused of wrongdoing in a securities enforcement action where that person: (1) has received ill-gotten funds; and (2) does not have a legitimate claim to those funds." S.E.C. v. Cavanagh,155 F.3d 129, (C.A.2,1998).
Assets of all three individuals have been frozen by a federal judge. A hearing has been set for July 23.
For more information about investment fraud, please visit our website at www.dossfirm.com. If you would like a personal consultation with a lawyer regarding potential claims that you may have, please call our investment abuse hotline, (855) 534-4581.
Contact Us Now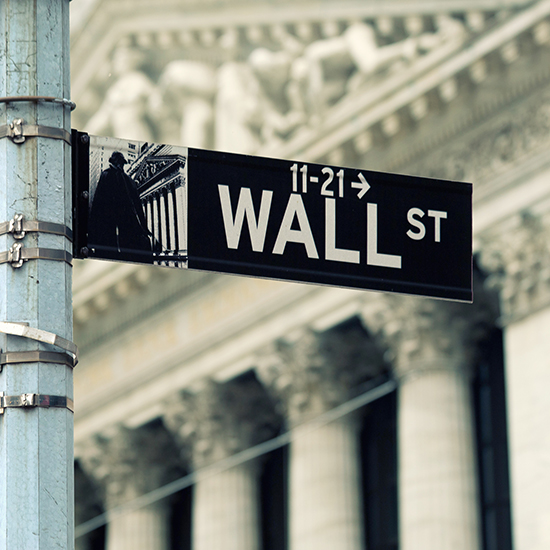 Free Consultation (855) 534-4581