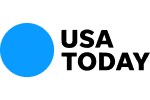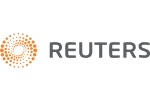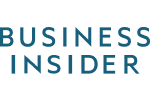 The Georgia Bar Journal Publishes Article Co-Authored by Attorney Jason Doss
The Doss Firm, LLC is pleased to announce that the Georgia Bar Journal published an article co-authored by Jason Doss in the February 2011 edition. The article is entitled Holmes v. Grubman: The Supreme Court of Georgia Balances Financial Advisor Common Law Liability and Investor Protection.
The article summarizes the Georgia Supreme Court's opinion and discusses how Georgia law acknowledges that the relationship between financial advisors and their customers are fiduciary in nature. The article also discusses the ramifications of the Court's holding that the fiduciary duty also extends to non-discretionary client accounts.
The Georgia Bar Journal is delivered to over 35,000 attorneys licensed to practice law in the State of Georgia. For a copy of the article, please click here.
Contact Us Now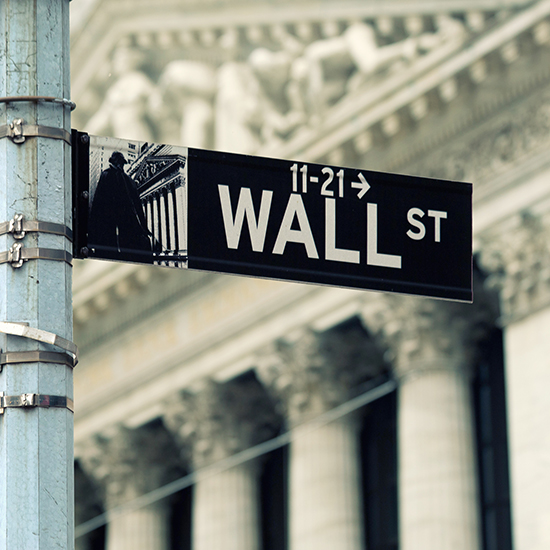 Free Consultation (855) 534-4581