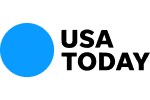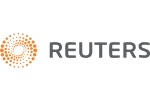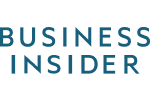 The Doss Firm, LLC Investigating Class Cases Against Issuers of Reverse Convertible Notes
The Doss Firm, LLC currently represents investors who lost money investing in reverse convertible notes. While our firm currently represents investors in individual cases against financial services firms like Ameriprise Financial for allegedly wrongly selling these products to senior citizens, we are also investigating class cases against the issuers of these products for failing to disclose the impact that excessive fees have on the investment performance .
If you have been sold one or more reverse convertible notes, you may have a legal claim against the issuer of the product or the firm that sold the investment to you. Feel free to contact us for a free consultation and portfolio evaluation.
Contact Us Now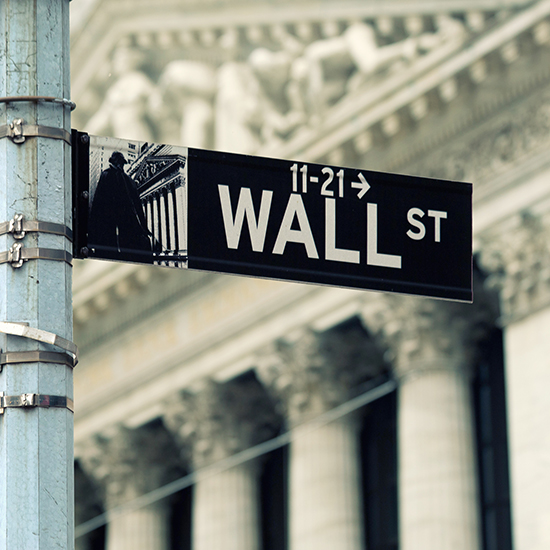 Free Consultation (855) 534-4581