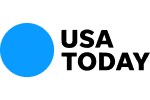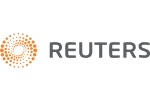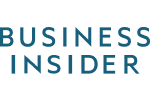 The Doss Firm Investigates Red Box Movie Rentals for Overcharging Customers
CBS Atlanta News reported today that customers who rent movies from Red Box in the Atlanta area are complaining of being overcharged. According to the report, Red Box charges a dollar a night with no late fees but some customers are complaining that they were charged over a hundred dollars by the time they were through dealing with the company. The primary complaint is that the company continues to charge customers even after the movies are returned.
If you were overcharged by Red Box, please contact us for a free consultation. The Doss Firm, LLC is a law firm that is devoted to protecting the rights of consumers.
Contact Us Now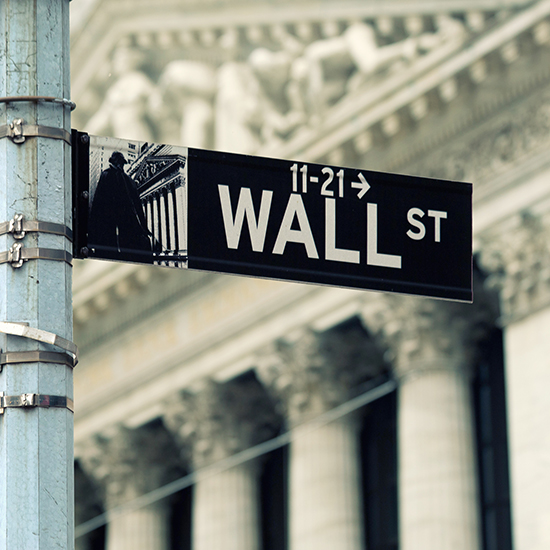 Free Consultation (855) 534-4581