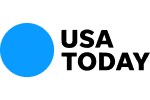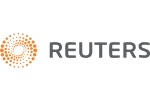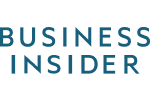 TAX Relief Scammers Settle With FTC
On February 5, 2013, the Federal Trade Commission's stance to crack down on tax relief companies took a major step forward. American Tax Relief LLC agreed to pay $15 million to settle claims that they operated a scheme that falsely advertised debt-relief services that they company never provided. The scheme took in more than $100 million by falsely claiming they could reduce clients' tax debts. This is FTC's first major action against a tax relief company.
American Tax Relief LLC was able to gain clients by its increased efforts to market on television, radio, and the internet which used actors to depict clients who said they had been able to reduce back taxes by thousands, even hundreds of thousands, of dollars. The company charged new clients between $3,200-$25,000 in fees for its services.
Steven Baker, spokesman for the FTC stated that "tax relief companies have stepped up marketing to consumers over the last few years, as more Americans slipped behind on bills…there are a lot of people who have gotten behind on income taxes and are looking for a solution…that opens the door to tax relief companies, which advertise extensively."
The Doss Firm, LLC represents investors nationwide who have lost money as a result of investment fraud or due to faulty investment advice. If you believe that you may be a victim of investment fraud and would like to speak with us, please call our firm for a free consultation.
Contact Us Now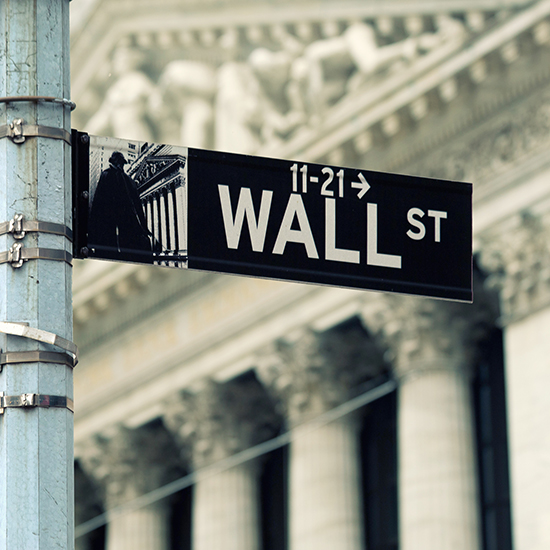 Free Consultation (855) 534-4581