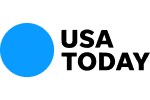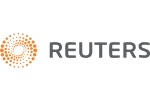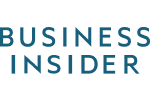 Stifel Nicolaus and Century Securities Consent to Fines Over Improper Sales of Leveraged and Inverse ETFS
According to a recent news release, the Financial Industry Regulatory Authority (FINRA) has fined Stifel, Nicolaus & Company, Incorporated and an affiliate $550,000 ordered them to pay approximately $475,000 in restitution to 65 customers for making unsuitable recommendations of leveraged and inverse exchange-traded funds (ETFs). The affiliate is Century Securities Associates, Inc., which is owned by Stifel.
Leveraged and inverse ETFs are complex alternative investments that are usually poorly understood by both the selling brokers and investors. They are designed to be short-term trading vehicles that "reset" daily. Consequently, over time, they fail to track the underlying index or benchmark. The use of leverage magnifies such discrepancies. Thus investors may experience large losses even though the long-term performance of the index may gain.
Securities firms and their representatives and their representatives are required to understand investment products before recommending them to their customers. Firms must conduct reasonable due diligence on complex products, train their sales force to adhere to appropriate sales practices, and supervise them to see that such practices are implemented. As in this case, however, selling firms often fall short of their duties.
Stifel and Century representatives did not have a good understanding of leveraged and inverse ETFs, but the firms allowed them to recommend the products to risk averse customers, who suffered significant losses, according to FINRA. FINRA further found that Stifel and Century failed to put reasonable supervisory systems in place. The time period involved was January 2009 though June 2013.
Stifel and Century consented to FINRA's findings and agreed to pay the fines and restitution.
Contact Us Now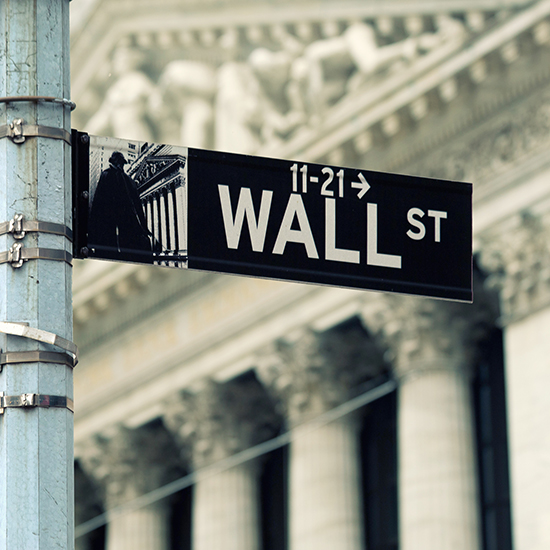 Free Consultation (855) 534-4581