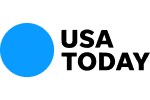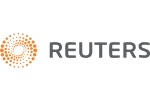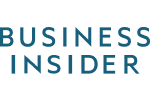 Stay Away From Insurance-Affiliated Financial Advisors
Due to the long overdue need for investor-friendly reform in the financial services industry, the Obama administration has proposed legislation that would require broker-dealers who provide investment advice to assume fidicuary duties to their clients. In case you do not know, a fiduciary is someone that is held in a position of trust. As a result of this trust relationship, the person acting as a fiduciary owes his or her client a higher duty of care. This makes common sense in the brokerage industry given that investors who hire financial advisors typically rely on their expertise to make sound investment decisions.
A recent Investment News article entitled, Insurance-affiliated brokers face major changes under Obama plan, highlighted a glaring problem in the financial services industry, particularly regarding brokers whose firms are affiliated with life insurance companies. The article stated that if the Obama plan is passed, "broker defections, a loss of market share and spin-offs could be on the horizon." According to the article, the reason for this anticipated consequence is that brokers who are affiliated with life insurance companies have an inherent conflict of interest with their clients because they are often incentivized to sell investments and life insurance products (eg. annuities) that are issued by the affiliated life insurance company.
In my opinion, this is reason enough to stay away from brokers who work for insurance companies. Based on my own experience representing aggrieved investors in lawsuits against brokerage firms, a disproportionate percentage of my clients who are customers of these brokers ultimately are sold variable annuities in their portfolios. These products are rarely appropriate for investors, particularly retirees who are withdrawing living expenses from the annuities. This article only confirms my distaste of mixing investments with insurance products.
For more information about common investor claims brought against brokerage firms, please visit our Investor Resource Center. In addition, for more information about our law firm, please click here.
Contact Us Now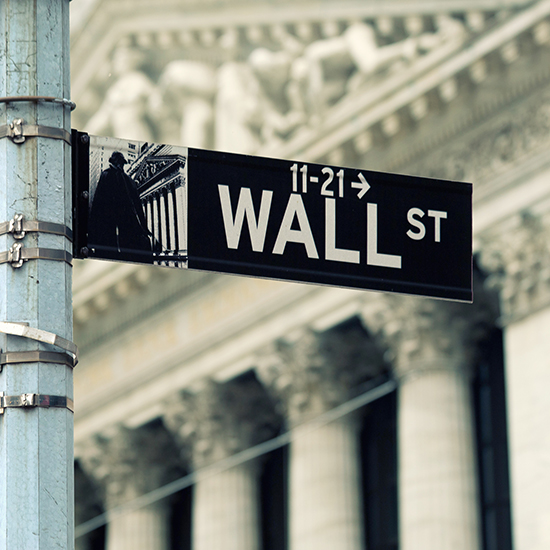 Free Consultation (855) 534-4581