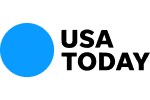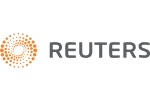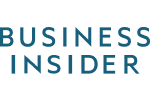 Securities and Exchange Commission Fines Regions Bank
According to the Courthouse News Service, the Securities and Exchange Commission (SEC) has fined Regions Bank $1 million for its role in an investment scam. SEC claims that Regions Bank's participation with an investment scam raised $255 million of funds through "exorbitant, undisclosed commissions and fees" from 14,000 investors. These investors were mostly from Latin America.
Specifically, it is alleged that Regions bank allowed U.S. Pension Trust to use its name in their marketing and sent individuals to Latin America to meet with potential investors. Regions allegedly served as the trustee of the investment plans of U.S. Pension Trust, which the SEC used deceptive sales practices to entice investors. It is said by the SEC that the U.S. Pension Trust "took up to 85 percent of initial contributions for those who paid annually, and as much as 18 percent for single-contribution plans.
The SEC says that Regions allowed the scheme to continue with an "air of legitimacy" and that Regions should have been aware of the deceptive sales practices of U.S. Pension Trust. Unfortunately, the SEC alleges that Regions continued with their participation despite the deceptive sales tactics. Additionally, the SEC adds that Region Bank failed to disclose the fees and commissions to the investors.
The SEC announced that the day the SEC filed suit against the bank the bank agreed to the fine.
Contact Us Now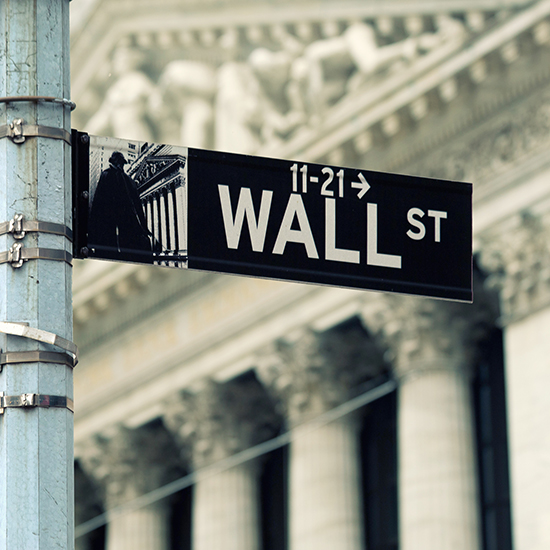 Free Consultation (855) 534-4581