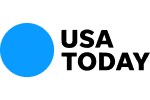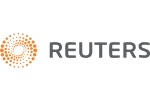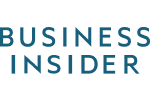 Securities America, Inc. and Massachusetts Securities Regulators Square Off
According to Investment News, the brokerage firm Securities America, Inc. and the Massachusetts Securities Division squared off over charges that the firm misled 60 investors in the state who bought $7.2 million in MedCap notes from the firm's brokers.
In total, 400 Securities America reps and advisors sold about $700 million of the private placement notes from 2003 to 2008. Investors lost approximately $1 billion through their purchases of the MedCap notes. Medical Capital is a lender to hospitals and health care facilities and it is now in receivership. In 2009, the SEC charged Medical Capital and its two top executives with securities fraud.
Massachusetts alleges that Securities America failed to disclose red flags to advisors and clients about the failing Medical Capital.
If you believe that you are a victim of this alleged fraud, feel free to contact us for a free consultation.
Contact Us Now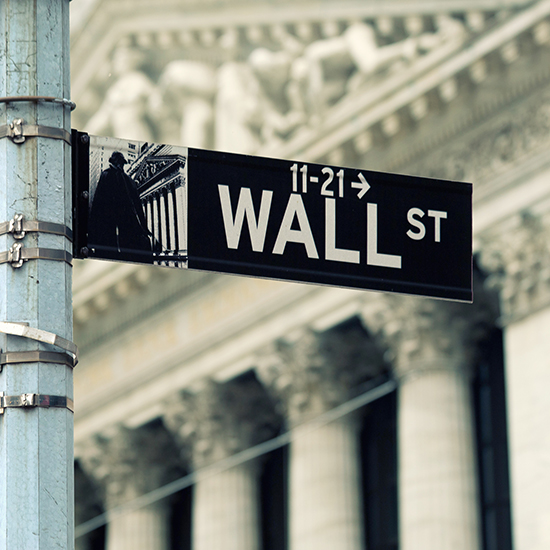 Free Consultation (855) 534-4581