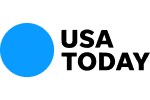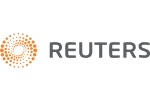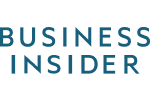 SEC'S 2013 Examination Priorities
On February 21, 2013, the SEC released its 2013 examination priorities for a range of issues at financial institutions. Carlo V. di Florio, Director of the SEC's Office of Compliance Inspections and Examinations, stated "we are publishing these priorities to promote compliance and communicate with investors and our registrants about areas that we perceive to have heightened risk."
The examination priorities address issues that span the entire market as well as issues that relate specifically to particular business models and organizations.
The market-wide priorities include:
Fraud detection and prevention,
Corporate governance and enterprise risk management,
Conflicts of interest, and
Technology controls.
Priorities in each program area include:
For investment advisers and investment companies — presence exams for newly registered private fund advisers, and payments by advisers and funds to entities that distribute mutual funds.
For broker-dealers — sales practices and fraud, and compliance with the new market access rule.
For market oversight — risk-based examinations of securities exchanges and FINRA, and order-type assessment.
For clearing and settlement — For transfer agent exams, timely turnaround of items and transfers, accurate recordkeeping, and safeguarding of assets. For clearing agencies designated as systemically important, conduct annual examinations as required by the Dodd-Frank Act.
The priority list is not exhaustive and may be adjusted throughout the year.
Contact Us Now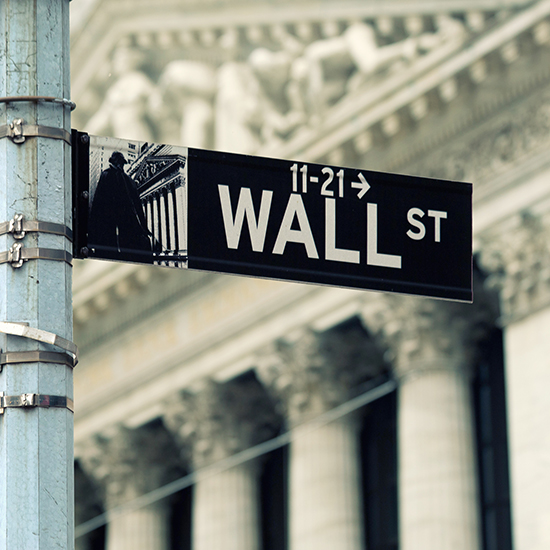 Free Consultation (855) 534-4581