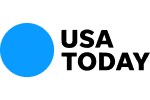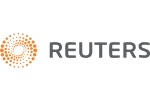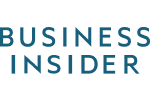 SEC Walter Says SEC Proposed Budget Increase Still Not Enough
On April 12, 2013, we posted a blog entitled In Proposal, SEC's Budget to Oversee Investment Advisors Increased, which detailed the recent federal budget proposal that would increase the SEC's funding by $256 million to allow the SEC to hire hundreds of examiners to increase investment advisor oversight. On April 16, 2013, however, SEC member Elisse Walter commented to state regulators that the proposed budget increase would still not be enough.
Ms. Walter believes that, even with the proposed budget increase, the SEC still would lack the resources to boost investment adviser oversight substantially. Ms. Walter said that "there are simply not enough examiners to go around." She furthermore stated that "the transfer of about 2,240 midsize advisors (with AUM of less than $100 million) from SEC to the states has not given the SEC more capacity to oversee advisors who have remained with the agency."
The SEC has taken on about 1,400 newly registered private fund advisors, who now make up about 37% of SEC-registered advisors. The complexity of their funds has boosted the AUM of registered advisors to $49.6 trillion.
Contact Us Now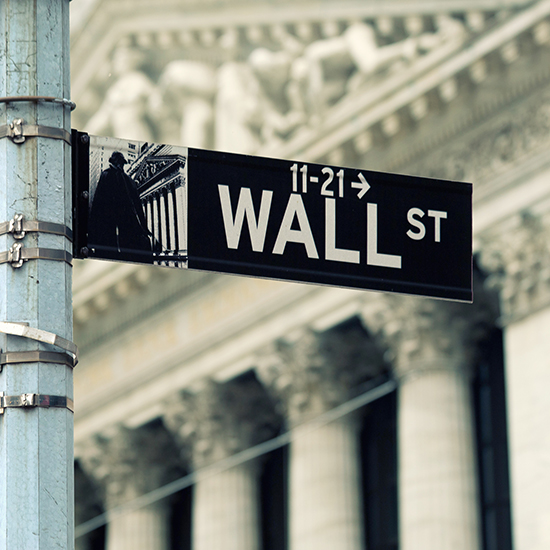 Free Consultation (855) 534-4581