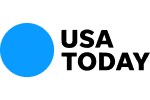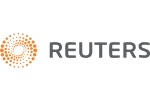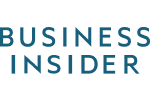 SEC Stops Investment Scheme Aimed at Foreign Investors
On February 8, 2013, the SEC announced charges that it brought against an individual living in Illinois and two companies behind a $150 million investment scheme that defrauded foreign investors seeking profitable returns and a legal path to U.S. residency through a federal visa program.
The SEC alleged that Anshoo R. Sethi created two entities, A Chicago Convention Center (ACCC) and Intercontinental Regional Center Trust of Chicago (IRCTC). Through these entities, Sethi fraudulently sold more than $145 million in securities and collected $11 million in administrative fees from more than 250 investors primarily from China.
The complaint states that Defendants duped investors into believing that by purchasing interests in ACCC and that they would be financing construction of the "World's First Zero Carbon Emission Platinum LEED certified" hotel and conference center near Chicago's O'Hare Airport. Investors were misled to believe that their investments were simultaneously enhancing their prospects for U.S. citizenship through the EB-5 Immigrant Investor Pilot Program, which provides foreign investors an avenue to U.S. residency by investing in domestic projects that will create or preserve a minimum number of jobs for U.S. workers.
The SEC stopped this scheme in its application stage at the U.S. Citizenship and Immigration Services. The SEC filed its complaint early, under seal, and obtained an emergency court order to protect the remaining $145 million in investors' assets that were still at risk of being misappropriated. The case was unsealed on February 8, 2013.
Stephen L. Cohen, Associate Director in the SEC Division of Enforcement, stated "Sethi orchestrated an elaborate scheme and exploited these investors' dream of earning legal U.S. residence along with a positive return on their investment in a project that was not nearly the done deal that he portrayed… the good news is that working closely with USCIS, we intervened early and stopped him from getting very far, and the asset freeze preserves nearly all of the money invested."
The Doss Firm, LLC represents investors nationwide who have lost money as a result of investment fraud or due to faulty investment advice. If you believe that you may be a victim of investment fraud and would like to speak with us, please call our firm for a free consultation.
Contact Us Now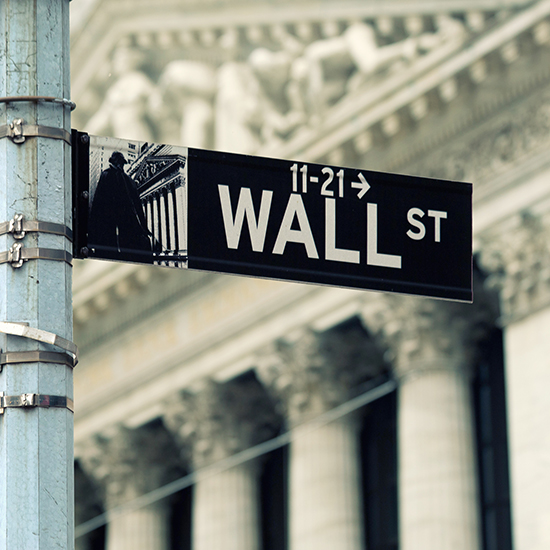 Free Consultation (855) 534-4581