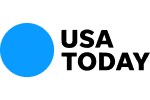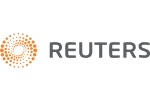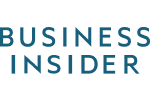 SEC Says Investor Confidence on the Rise
On February 22, 2013 the SEC released the results from its recent study which suggests that investor confidence in the markets rose in 2012.
The study, conducted by the SEC's Division of Risk, Strategy, and Financial Innovation, showed that money raised through registered investment offerings rose 22% from 2011 to 2012. In addition, over the past two years, the amount of capital raised through registered securities and debt equaled the amount generated by private offerings. For example, in 2012 about $1.2 trillion was raised in each category for a total of $2.4 trillion, up from $2 trillion in 2011.
Chairman Walters stated "if more capital raising is going on, that's a sign of increasing investor confidence…it's a good trend line in terms of what investors are feeling…the statistics show that the SEC is maintaining a balance between protecting investors and encouraging vibrant markets."
Contact Us Now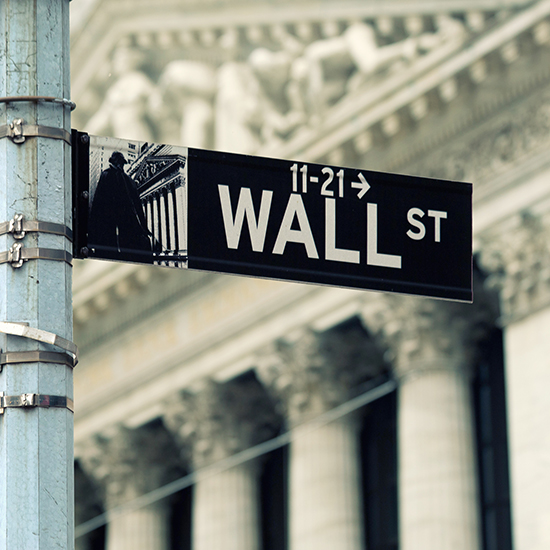 Free Consultation (855) 534-4581