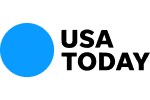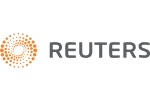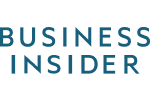 SEC Obtains Default Judgment Against a Nationally Known Psychic and His Corporate Entities
On February 15, 2013, the SEC obtained default judgments against Sean David Morton, a nationally-recognized psychic who billed himself as "America's Prophet," his wife, Melissa Morton, and corporate shell entities co-owned by the Mortons. The SEC charged Morton with engaging in a multi-million dollar fraudulent scheme. According to the complaint, Morton fraudulently raised more than $5 million from more than 100 investors for his investment group, the Delphi Associates Investment Group.
According to the complaint, Morton used his monthly newsletter, website, appearances on a nationally syndicated radio show, and appearances at public events, to promote his alleged psychic expertise in predicting the securities markets and to solicit investors for the Delphi Investment Group. During these solicitations, Morton made numerous materially false representations. For example, Morton falsely told potential investors that he had called all the highs and lows of the stock market, on their exact dates, over a fourteen year period. In private one-on-one correspondence with potential investors, Morton was even more aggressive in his solicitation.
In addition to ordering permanent injunctions from violating antifraud and registration statutes and rule, each defendant was ordered to disgorge, jointly and severally a total of $11,533,382.18. Defendants Melissa Morton and the Prophecy Research Institute, the Mortons' nonprofit religious organization, were ordered to disgorge a total of $574,128.23.
Contact Us Now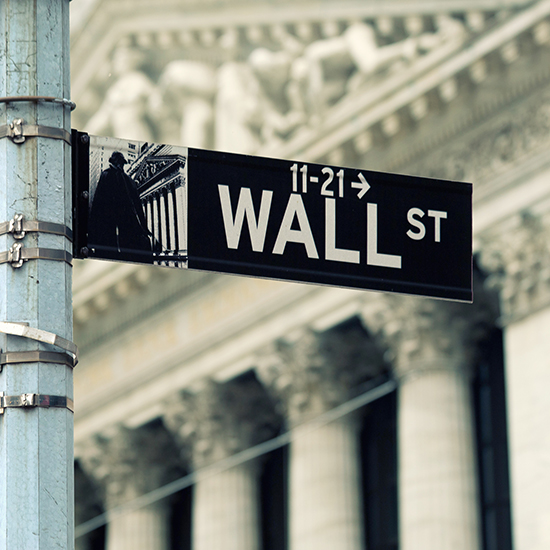 Free Consultation (855) 534-4581