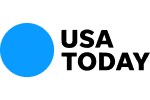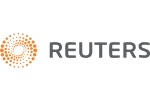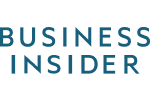 SEC Former Employees Undermine the Interest of Protecting Investors
Historically, SEC officials that leave the agency go on to work at high paying private financial companies and law firms defending the interests of Wall Street. For example, from 2001 through 2010, 419 former SEC staff members filed 1,949 disclosure statements saying that they intended to represent a new employer or client before the SEC. A report by Project on Government Oversight released on February 11, 2013, and detailed in InvestmentNews, shows that this may be undermining the SEC's credibility.
The report stated "former employees of the SEC routinely help corporations try to influence SEC rule making, counter the agency's investigations of suspected wrongdoing, soften the blow of SEC enforcement actions, block shareholder proposals and win exemptions from federal law."
The report cited the recent failure of money market fund reform as an example of the SEC being undermined by the strong exodus of its employees to the private sector. Former SEC Chairman Mary Schapiro made a priority of tightening money market fund rules…but Ms. Schapiro was unable to get the backing of three of the five commissioners to propose a rule. The report noted the reason for this was likely that several former SEC staff members now work for financial industry lobbying groups that are fiercely opposing money fund reform.
Another example that the report used to illustrate the problem centered on financial firms' being allowed to keep their designation as a "well-known seasoned issuer" even after they have committed securities fraud. According to the report, of the sixty-four (64) waivers granted between 2006 and 2012, thirty-five (35) of them were requested by former SEC staffers.
Contact Us Now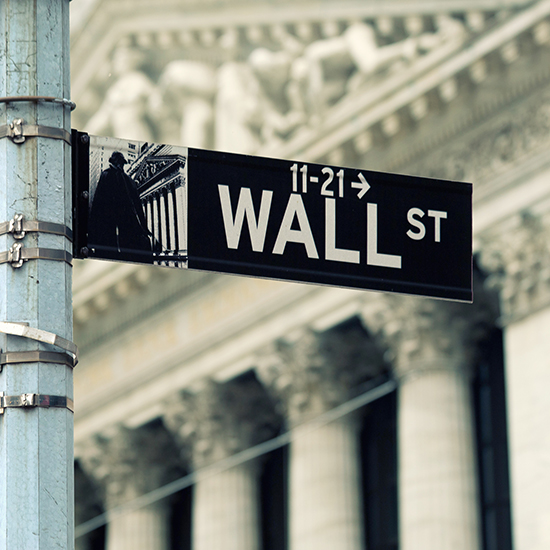 Free Consultation (855) 534-4581