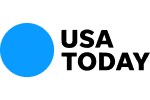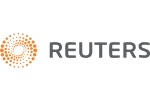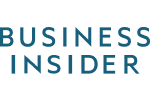 SEC Fines UBS for Improper Sales of Reverse Convertible Notes
The Securities and Exchange Commission has announced that UBS Financial Services will pay more than $15 million to settle charges related to unsuitable sales of reverse convertible notes ("RCNs") to individual ("retail") investors.  The SEC found that UBS failed to adequately educate and train its sales force in connection with the sale of RCNs as a result of which they had no reasonable basis for recommending them, and could not make proper disclosures to investors.
RCNs are complex securities.  In addition to the risk of default by the issuer, RCNs contain embedded put options giving the issuer the right to not return the investor's principal at maturity, but instead assign the underlying security (usually a stock) at maturity if the stock price drops to a certain level.  In that case, the investor is left holding a stock that may be worth much less than the price paid for the RCN.
RCNs are alternative investments that typically offer above-market yields.  They are often sold to income-oriented investors who are unable to realize a sufficient return in the persistent low interest rate environment in which we live.  However, most individual investors who purchase RCNs have no idea they can lose money on this investment.
According to the SEC, UBS sold approximately $548 million in RCNs to more than 8,700 relatively inexperienced retail customers.
Investors who have lost money in RCNs should consult with an attorney with experience in representing investors in securities arbitration.  The Doss Firm, LLC has such experience and offers a free initial consultation to investors who may have questions about any of their investments.
Contact Us Now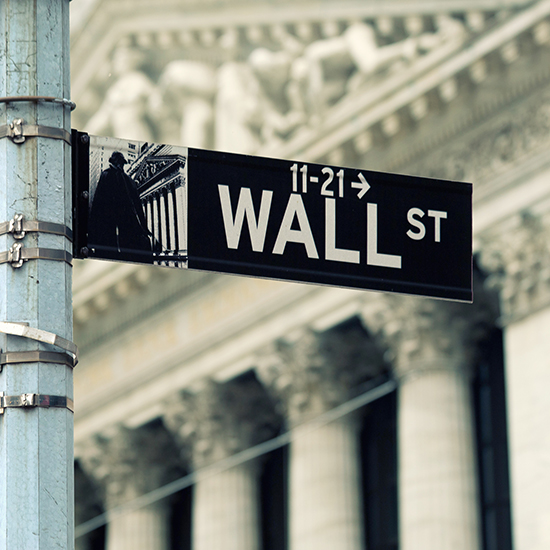 Free Consultation (855) 534-4581