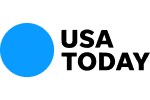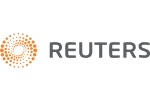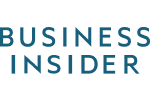 SEC Files Suit Saying Investment Firm Falsely Claimed Relationship to Warren Buffett
The Securities and Exchange Commission (SEC) obtained a court order freezing the assets of an investment firm fraudulently claiming that Warren Buffett, the well known billionaire investor, was the firm's honorary chairman, according to the Los Angeles Times.  It is alleged that International Realty Holdings Inc. (IRH), of Palmdale, California, and its operators, Leticia Isabel Medrano and Ottoniel Medrano, bilked hundreds of thousands of dollars from investors with this scam.
The lawsuit, filed in the U.S. District Court in Los Angeles, alleges that the firm's representatives were promising returns of up to 15%. Further, it is claimed by the SEC that the representatives of the firm touted falsely that the company was owned in part by Credit Suisse, a Swiss banking giant.
A declaration made by Buffett himself was filed with the suit.  The declaration stated that Buffett was not and had never been the Honorary Chairman of the Board of Directors of IRH and that Buffett had not ever had any personal or business relationship with the firm.
Interestingly, the SEC claims that IRH actually misspelled Buffett's name in its brochures. The brochures also allegedly showed photos of Buffett with people said to be IRH employees, which the SEC claims was actually a photo taken of Buffett with students from the University of Michigan.
The SEC lawsuit alleges that IRH raised at least $485,000 from unsuspecting investors. In fact, the SEC claims that the total may be more than $700,000 from at least 15 investors from six different states.
The SEC says that much of the money from investors had been wired into bank accounts into the Philippines. At this time, the SEC is seeking to have the funds returned to the U.S., which should help to bring some relief to the defrauded investors.
It is hoped, for the sake of the investors, that they can recover at least a portion of their investment made in reliance on IRH's allegedly fake endorsements.
Contact Us Now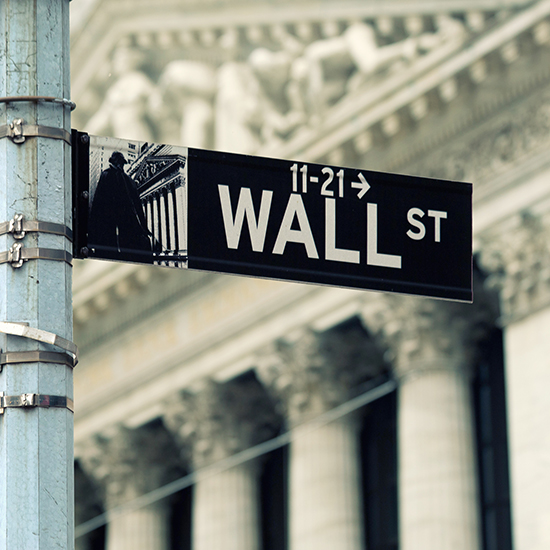 Free Consultation (855) 534-4581