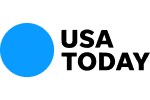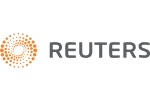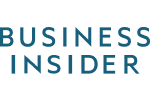 SEC Commissioner and NASAA Advocate Ending Mandatory Arbitration Clauses
On April 17, 2013, NASAA members visited Washington D.C. to raise support among lawmakers to help their effort to restrict, or end, the use of mandatory arbitration clauses in client contracts with brokers. SEC Commissioner Luis Aguilar agrees with them.
In a speech at the NASAA conference on April 16, 2013, Aguilar called for an end to mandatory securities arbitration clauses. In addition, he said "I believe the [SEC] needs to be proactive in this important area…we need to support investor choice." Furthermore, he stated in support that, "allowing investors to take their legal claims to court would enhance investor protection and add more teeth to our federal securities laws."
Also at the conference, about 17 NASAA members conducted meetings with more than 40 lawmakers, delivering the same message echoed by Mr. Aguilar and other state securities regulators.
According to state regulators, almost all brokerage contracts include mandatory pre-dispute arbitration clauses, and they're also now appearing in agreements between clients and investment advisors.
Arbitration backers say that the process is more efficient and less costly than a court proceeding. Opponents argue that in many cases, courts provide a better venue than arbitration for resolving disputes.
Mr. Aguilar believes that "investors should not have their option of choosing between arbitration and the traditional judicial process taken away from them at the very beginning of their relationship with their brokers and advisors…a client's right to go to court to recover monetary damages is an important right that should be preserved and kept in the client's toolkit."
Contact Us Now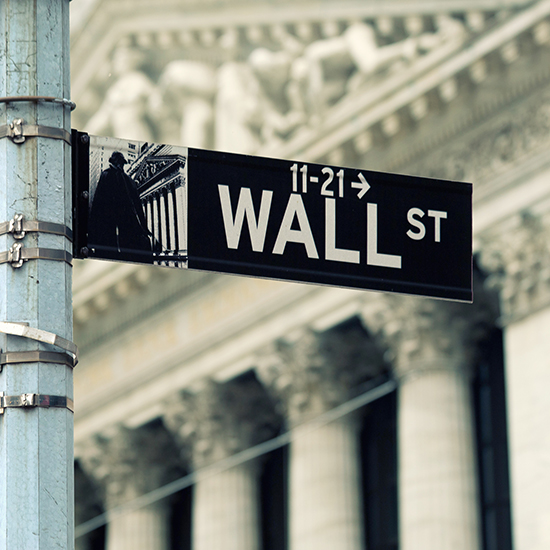 Free Consultation (855) 534-4581