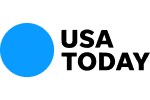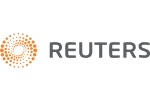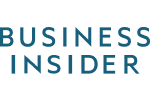 SEC Charges the State of Illinois With Securities Fraud
On March 11, 2013, the SEC filed claims against the state of Illinois for securities fraud. The SEC claims that Illinois misled municipal bond investors about the state's approach to funding its pension obligations and liabilities while it raised more than $2.2 billion in series of bond offerings from 2005-2009.
According to the SEC, Illinois failed to inform investors about the impact of problems with its pension funding schedule. Illinois failed to disclose that its statutory plan significantly underfunded the state's pension obligations and increased the risk to its overall financial condition. Illinois' pension system was underfunded by $83 billion in 2011, with assets in the system covering only 43% of its liabilities. The state also misled investors about the effect of changes to its statutory plan.
Illinois, which implemented a number of remedial actions and issued corrective disclosures beginning in 2009, agreed to settle the SEC's charges without admitting or denying the findings.
"Having a resolution and not an open-ended inquiry is a positive for the state to move forward for future bond issuance," said Bridget Byron, executive director of finance at the Illinois state treasurer's office.
Contact Us Now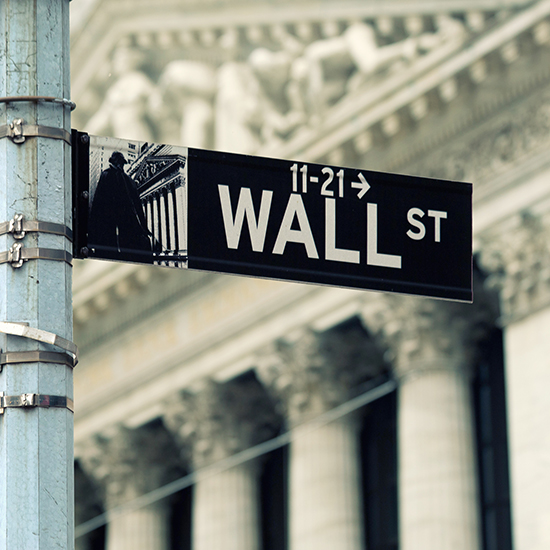 Free Consultation (855) 534-4581