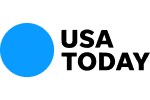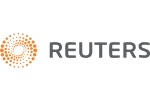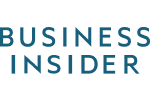 SEC Charges San Diego Lawyers and Others in International Market Manipulation, "Pump and Dump", Scheme
On March 15, 2013, the SEC charged a group of Canadian stock promoters, two San Diego attorneys, a Bahamas-based broker-dealer, and other participants in an international "pump-and-dump" scheme involving two publicly traded U.S. companies, Pacific Blue Energy Corporation and Tradeshow Marketing Company Ltd.
According to the SEC's complaint, Canadian stock promoters John Kirk, Benjamin Kirk, Dylan Boyle, James Hinton, and their associates, used false and misleading promotions to pump up trading in the stock of the two companies and made millions when they secretly dumped their own shares.
The SEC alleged that the promoters sent investors false and misleading emails about the companies through two websites they controlled, Skymark Research and Emerging Stock Report, and used "boiler room" sales calls to tout the stocks, falsely claiming that the recommendations were based on independent research by the websites.
The San Diego-based attorneys, Luis Carrillo and Wade Huettel, were central participants in the scheme because they allegedly helped the promoters conceal their ownership interests in the companies, drafted misleading public filings, and provided misleading legal opinions. As part of the scheme, their law firm, Carrillo Huettel LLP, secretly received proceeds of stock sales in the form of a sham "loan."
The SEC is seeking to have the defendants return their allegedly ill-gotten gains, with interest, and to bar Carrillo, Huettel, de Beer, John Kirk, Benjamin Kirk, Boyle, and Hinton from participating in penny stock offerings and from serving as public company officers or directors. Furthermore, the SEC is seeking civil monetary penalties from the attorneys, their law firm, and from de Beer.
Contact Us Now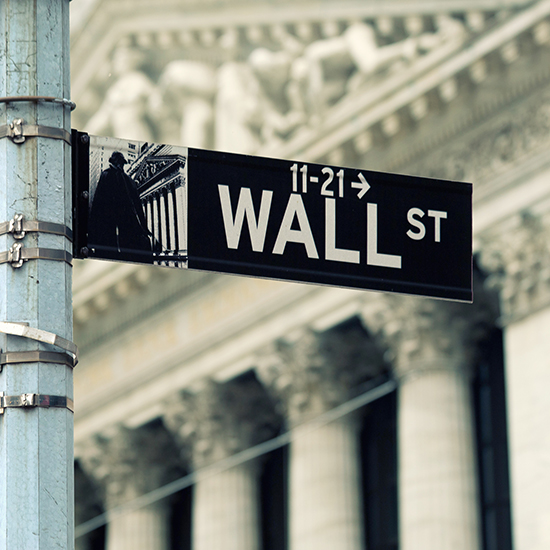 Free Consultation (855) 534-4581