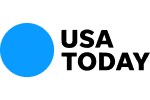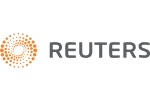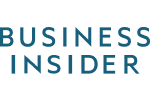 SEC Charges Former Oregon GOP Candidate With Fraudulently Selling Fake Facebook Shares
On March 19, 2013, the SEC charged Craig Berkman, a former Oregon gubernatorial candidate, with defrauding investors by promising them access to pre-IPO shares of Facebook and other social-media companies.
The SEC alleged that Berkman touted to investors that he had special access to scarce sources of pre-IPO stock in Facebook, LinkedIn, Groupon, and Zynga. Then, instead of purchasing shares on investors' behalf as promised, Berkman misused their investments to make Ponzi-like payments to earlier investors, fund personal expenses, and pay off claims against him in a bankruptcy case. He raised at least $13.2 million from 120 investors.
John B. Kern of Charleston, S.C., was also charged by the SEC with allegedly participating in the fraud as legal counsel to some of Mr. Berkman's companies. When investors in Berkman's phony Facebook fund began questioning what happened to their money after Facebook's IPO occurred, Kern falsely assured them that their money was used to purchase pre-IPO Facebook stock being held for them by unnamed counterparties.
Mr. Berkman is expected to appear in U.S. District Court for the Middle District of Florida in Tampa on March 19, 2013.
Contact Us Now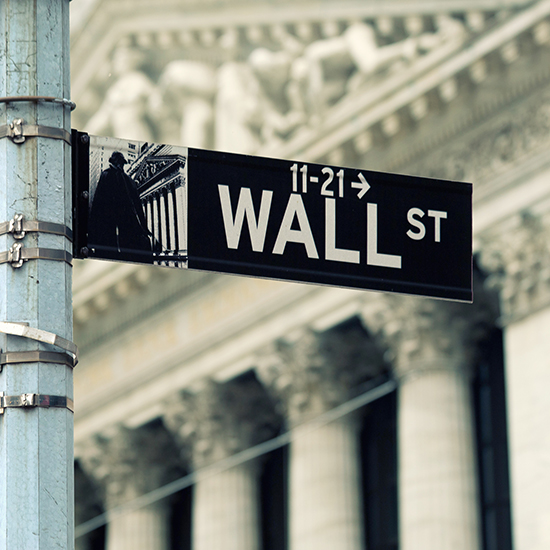 Free Consultation (855) 534-4581