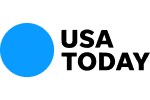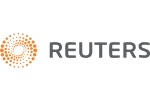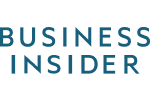 SEC Charges Former Medical Device Company Employee for Illegally Tipping
On April 8, 2013, the SEC charged ThanhHa Bao, a former employee at Abaxis Inc. a California-based medical device manufacturer, with illegally tipping. Bao allegedly tipped confidential financial data to her brother, Tai Nguyen, who illegally traded in Abaxis Inc.'s stock and enabled his hedge fund clients, at Insight Research, to do the same.
Bao worked in the finance department at Abaxis Inc. and allegedly regularly provided material non-public information to Nguyen. Nguyen would then trade in advance of Abaxis's company quarterly earning announcements. $144,910.00 was generated in illicit profits from this trading.
Furthermore, the SEC charged Nguyen last year with insider trading.
To settle the SEC's charges, Bao agreed to pay $144,910 and consented to a five year ban on serving as an officer or director of a public company.
The SEC's charges stem from its ongoing investigations into expert networks that have uncovered widespread insider trading at several hedge funds and other investment advisory firms. The investigations have so far resulted in enforcement actions against 40 entities or individuals that have reaped more than $430 million in alleged insider trading gains.
Contact Us Now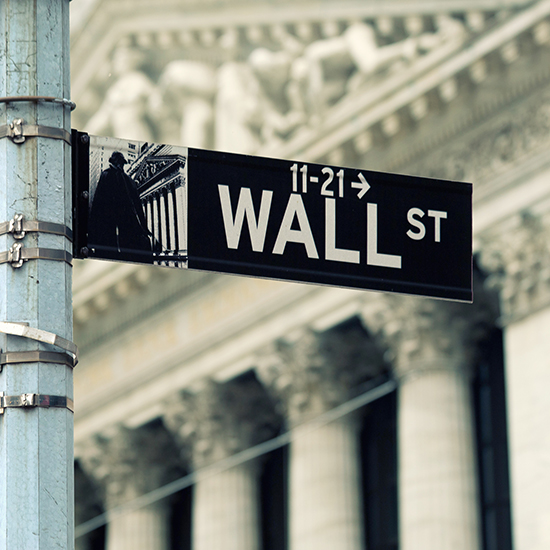 Free Consultation (855) 534-4581