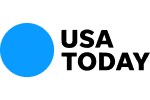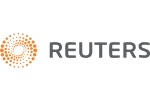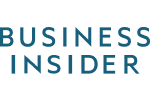 SEC Charges Florida Couple In Charitable-Gift-Annuity Scheme
On February 4, 2013, the SEC filed suit against Richard K. Olive and Susan L. Olive in the Southern District of Florida in a charitable-gift-annuity scheme. The Olives allegedly drew $75 million from more than 400 investors in at least 30 states.
In March of 2008 the Olives took over the inactive nonprofit, We The People, which held no assets between late 1990s and early 2008. The Olives signed employment agreements with the inactive nonprofit and were allegedly aiming to raise money via sales of charitable-gift annuities in exchange for commissions.
The Olives told clients that they could exchange stocks, annuities, real estate, and cash for charitable-gift annuities that purported to make charitable payments for the remainder of the client's life. Clients also were falsely told that We The People kept its reserve account in a "trust account" and that the products were covered with reinsurance to "minimize the risk." Additionally, the Olives paid themselves $1.1 million in salary and commissions, plus hundreds of thousands in unauthorized payments.
The SEC separately filed charges against We The People and the firm's in-house counsel, William G. Reeves, and both have agreed to settle the charges without admitting or denying the allegations.
The Doss Firm, LLC represents investors nationwide who have lost money as a result of investment fraud or due to faulty investment advice. If you believe that you may be a victim of investment fraud and would like to speak with us, please call our firm for a free consultation.
Contact Us Now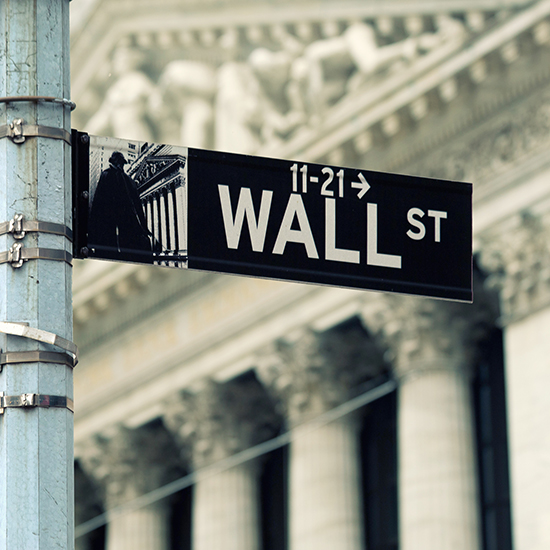 Free Consultation (855) 534-4581