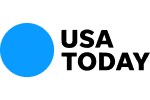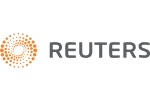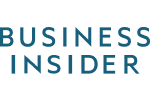 SEC Charges A. Belesis and G. Jarkesy With Hedge Fund Fraud
On March 22, 2013, the SEC charged Anastasios "Tommy" Belesis, owner of independent broker-dealer John Thomas Financial, and George R. Jarkesy Jr., a Houston-based hedge fund manager, with defrauding investors.
The SEC alleged that, as part of the scheme, Belesis and Jarkesy launched two hedge funds that raised a total of $30 million from investors. Then, Mr. Jarkesy led investors to believe that he was solely responsible for investment decisions. However, in some cases, Mr. Belesis directed some investments from the hedge funds into a company in which his firm was invested into. Furthermore, Mr. Jarkesy inflated the valuation of the funds, increasing the fees he collected, and then diverted the money to John Thomas Financial and Mr. Belesis.
The funds at issue were formerly known as the John Thomas Bridge and Opportunity Fund LP I and John Thomas Bridge and Opportunity Fund LP II. The funds purportedly invested in bridge loans to start-up companies, equity investments chiefly in microcap companies and life settlement policies.
The Doss Firm, LLC represents investors nationwide who have lost money as a result of investment fraud or due to faulty investment advice. If you believe that you may be a victim of investment fraud and would like to speak with us, please call our firm for a free consultation.
Contact Us Now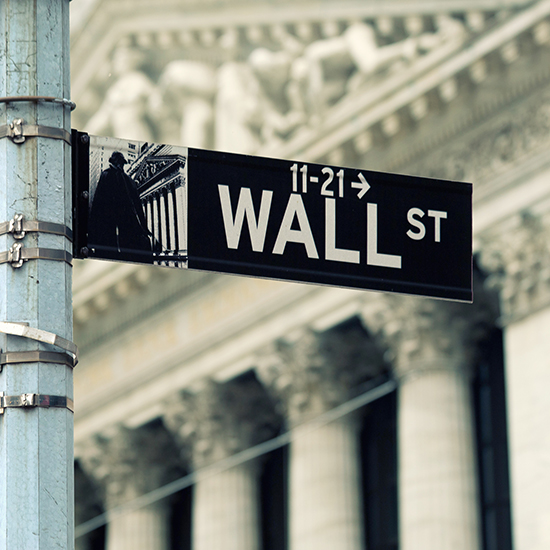 Free Consultation (855) 534-4581