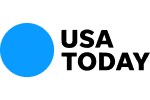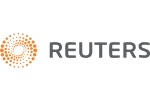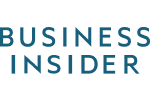 SEC Announces Charges Against Atlanta Investment Firm and Two Executives Accused of Defrauding Police and Firefighter Pension Funds
On May 21, 2015 the Securities and Exchange Commission announced fraud charges against Gray Financial Group, Founder and President Laurence O. Gray, and co-CEO Robert C. Hubbard IV. According to the SEC, the advisory firm and the two executives breached their fiduciary responsibility by swaying Atlanta public pension find clients to invest in alternate investments funds offered by Gray Financial Group, despite knowing the investments would violate Georgia pension laws. The pension fund clients include Atlanta's police, firefighters, and transit workers pension funds.
The SEC alleges that Gray Financial Group and Gray "made material misrepresentations to at least one client when asked specifically about the investments' compliance with the law," as well as, "misrepresented the number and identity of prior investors in the fund."
Alternative investments are often complex, high-risk, high-fee investments. Georgia law requires that public pension funds invest no more than 20% of their capital in alternative investments; however, the investments sold to two of the Atlanta pension funds in this case caused them to exceed that limit. Georgia law also prohibits public pension funds from investing in an alternative fund unless there are at least four other investors at the time of investment, but there were fewer than four investors in the funds sold to its Atlanta pension fund clients. Georgia law further provides that alternative investment funds must have at least $100 million in assets in order to be purchased by public pensions, yet the funds in this case never reached that amount of assets.
Gray Financial Group collected over $1.7 million in fees from its Atlanta pension fund clients that in connection with the improper investments, according to the SEC.
Contact Us Now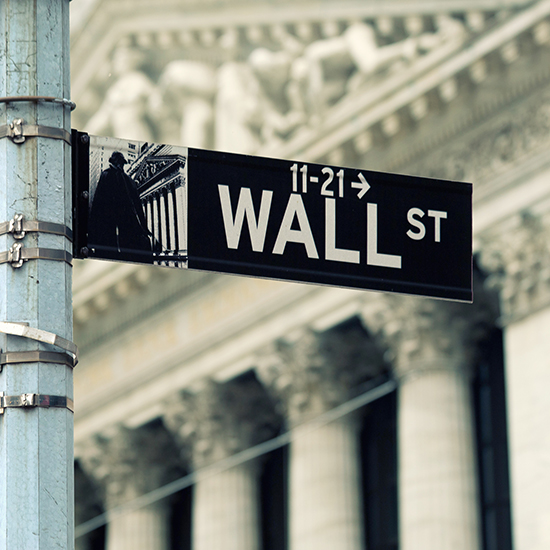 Free Consultation (855) 534-4581