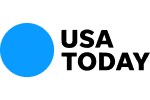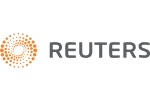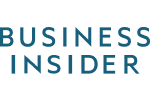 SEC Accuses VGTEL Owner and Investment Advisers With Securities Fraud
On December 15, 2015, the Securities and Exchange Commission commenced an action in federal district court in the Southern District of New York against Edward Durante for fraud in the sale of millions of dollars of VGTel stock to numerous of investors.  On January 6, 2016, the SEC filed an Amended Complaint naming Abida Khan, Larry Werbel, Christopher Cervino, Walter Reissman, Kenneth Wise and Evolution Partners Wealth Management, LLC ("Evolution Partners") as additional defendants.  The activities detailed in the SEC Complaint occurred between 2010 and 2013.  Many of the investors were older investors with conservative risk tolerances.
According to the SEC Complaint, Durante had previously been sentenced to prison for perpetrating a multi-million dollar securities fraud.  Durante purchased VGTel as a shell company.  The SEC alleges that Durante assumed false identities in his dealings with investors (aka Edward Wise, Ted Wise, Efran Eisenberg and Anthony Walsh).  Investors were falsely told that VGTel was a publicly traded company that could rise in value to $50 per share quickly as a result of several major deals.  Unfortunately, VGTel was worthless, and Durante and his associates fraudulently manipulated the market to pump up the price of VGTel stock, according to the SEC Complaint.
Some investors sent their funds to companies controlled by Durante (either Zenith Estates or New Market Enterprises, Inc.).
Larry Werbel owns and operates Defendant Evolution Partners.  Mr. Werbel was associated with LPL Financial LLC from February 2009 to February 2011, and Summit Brokerage Services from March 2011 to April 2014.
Christopher Cervino was associated with Wilson-Davis & Co., Inc. from July 2012 to June 2013, and COR Clearing LLC from August 2013 to October 2014.
Broker dealer firms are required to perform due diligence on investments prior to their being recommended to clients, and are further required to take appropriate steps to supervise the associated persons who are brokers at those firms to ensure compliance with securities laws.  It certainly appears from the SEC Complaint that there were failures of both due diligence and supervision.
Investors who lost money in VGTel should speak with an attorney who is experienced in representing investors in securities fraud cases, and should do so promptly due to time limitations on filing claims.
Contact Us Now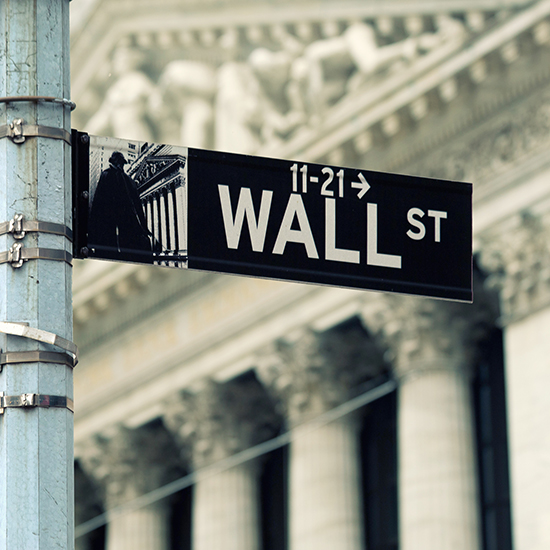 Free Consultation (855) 534-4581