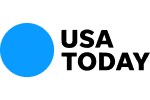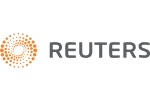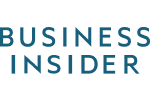 S.A.C. Affiliate Settles Largest Insider Trading Case With $600 Million Settlement
On March 15, 2013, the SEC announced that S.A.C. Capital Advisors affiliate hedge fund advisory firm, CR Intrinsic Investors, has agreed to pay more than $600 million to settle SEC charges that it participated in an insider trading scheme involving a clinical trial for an Alzheimer's drug being jointly developed by two pharmaceutical companies. This settlement is the largest ever in an insider trading case, requiring CR Intrinsic to pay $274,972,541.00 in disgorgement, $51,802,381.22 in prejudgment interest, and a $274,972,541.00 penalty.
The SEC charged CR Intrinsic with insider trading in November 2012, alleging that one of the firm's portfolio managers Mathew Martoma illegally obtained confidential details about the clinical trial.
The SEC's complaint alleged that CR Intrinsic and Dr. Gilman tipped Martoma with safety data and eventually details about negative results in the trial about two weeks before they were made public in July 2008. Martoma and CR Intrinsic then caused several hedge funds to sell more than $960 million in Elan and Wyeth securities in a little more than a week.
In an amended complaint filed March 15, 2013, the SEC added S.A.C. Capital Advisors and four hedge funds managed by CR Intrinsic and S.A.C. Capital as relief defendants because they each received ill-gotten gains from the insider trading scheme.
Contact Us Now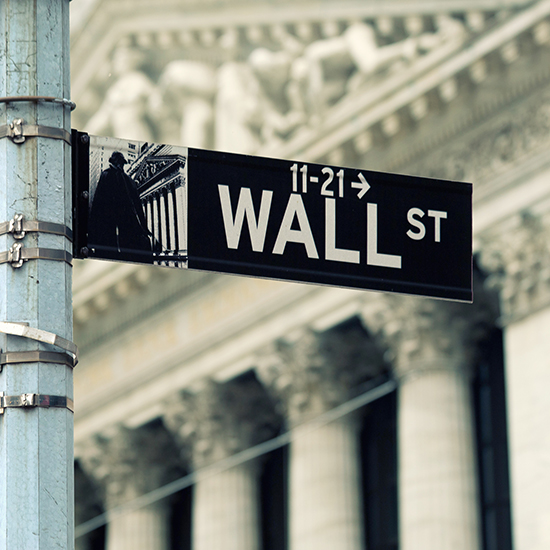 Free Consultation (855) 534-4581