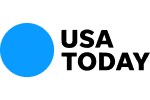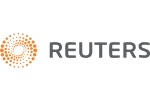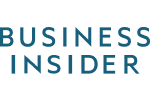 Regulators Seek Libor Pacts
On February 6, 2013, we posted a blog entitled RBS Paying $612 Million to Resolve LIBOR Case, which detailed RBS's agreement to settle with federal regulators for the companies role in the LIBOR rate-fixing scandal. These same federal prosecutors and regulators are now aiming to reach settlements with at-least three more major financial institutions by the end of Summer 2013.
So far, regulators have settled rate-rigging charges with Barclays, Royal Bank of Scotland Group and UBS AG. They collected about $2.5 billion in penalties. All three banks admitted that employees sought to rig rates.
Currently, more than a dozen financial firms still are under scrutiny as part of the world-wide LIBOR probe. Regulators now are aiming to reach agreements with Dutch lender Rabobank Groep NV, the U.K.'s Lloyds Banking Group PLC, and ICAP PLC. Lloyds Banking Group and ICAP haven't entered into formal settlement talks with regulators yet.
Contact Us Now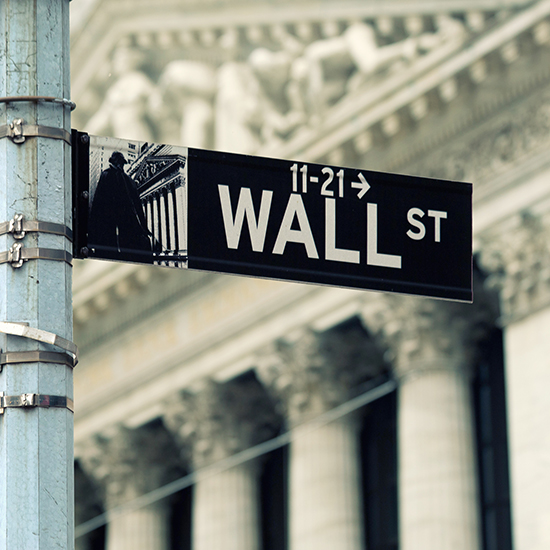 Free Consultation (855) 534-4581