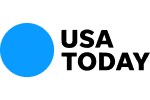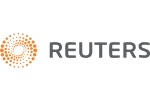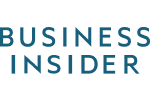 RBS Paying $612 Million to Resolve Libor Case
On February 6, 2013, Royal Bank of Scotland (RBS) became the 3rd international bank to reach a settlement in the ongoing investigation of the widespread manipulation of LIBOR. LIBOR is the rate that serves as a standard interest rate for loans between banks and impacts more than $360 trillion in lending to businesses and consumers. Federal prosecutors and regulators said RBS has agreed to pay $612 million to U.S. and British authorities for its role in the rate-fixing scandal.
RBS admitted they schemed to manipulate rates by keeping the rates artificially high or low so that they could increase profits from its derivatives and money market trading activities. RBS admitted to starting this activity in 2006. RBS was able to do this activity because there were one of the 16 financial institutions that submitted data to help set the daily LIBOR each day back in 2008.
The U.S. Commodity Futures Trading Commission (CFTC) was the first to uncover the evidence that LIBOR rates were manipulated. Bart Chilton, commission at CFTC stated that "It is amazing that RBS employees tried to fly above the law. They acted as if they were the masters of the universe and the rules of fair play just didn't apply."
RBS has agreed to pay $325 million to the CFTC, another $137 million to Britain's Financial Service Authority, and over $150 million to the U.S. Justice Department.
Contact Us Now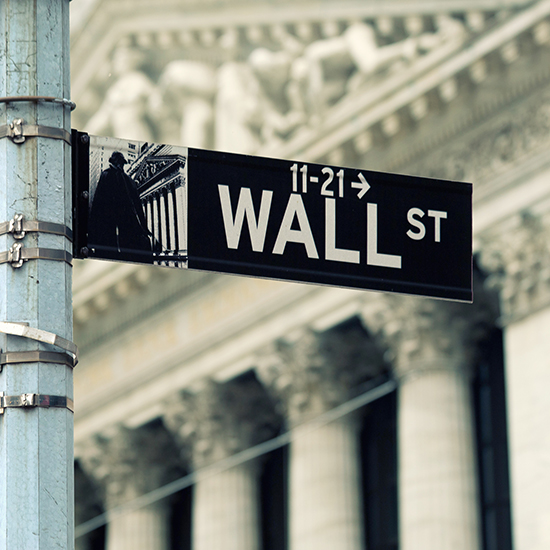 Free Consultation (855) 534-4581