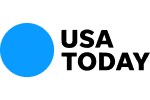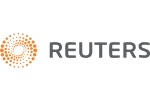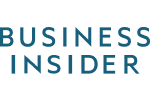 Radio Show Host Charged in Securities Fraud Scheme
According to a Securities and Exchange Commission (SEC) press release, the SEC has charged Barbra Alexander along with two other executives at APS Funding with misappropriating $2.5 million in investor funds.
It is alleged that Alexander, former president of APS Funding and former host of an internationally syndicated radio show, MoneyDots, lured investors using her radio host status into purchasing interests in two real estate investment funds. Investors believed that their funds would be used in funding short-term loans which were secured by real estate. Instead, it is alleged by the SEC that Alexander, along with Beth Pina, the firm's secretary/chief financial officer, and Michael Swanson, the firm's vice president, took investor funds and paid themselves $1.2 million. Additionally, $1.3 million was allegedly used to finance the radio show MoneyDots and other unrelated businesses.
The SEC's complaint alleges that Alexander, Pina, and Swanson were able to raise almost $7 million dollars from approximately 50 investors. Investors were allegedly told they would receive 12% in annual returns from their investments. In order to further the scheme, the investors allegedly received fraudulent monthly statements, which showed the promised returns. In total, the SEC alleges $2.5 million was misappropriated by these individuals.
Alexander, Pina, and Swanson are charged with violating the anti-fraud provisions of federal securities laws and with the unregistered sale of securities. The SEC is seeking disgorgement of ill-gotten gains, financial penalties, and injunctive relief. Further, the U.S. Attorney's Office has filed criminal actions against the same individuals based on the same alleged fraud.
For further information on investment fraud, please visit our website at www.dossfirm.com. Additionally, if you believe you have become a victim of investment fraud and would like to discuss your legal rights, please do not hesitate to contact our office for a free consultation.
Contact Us Now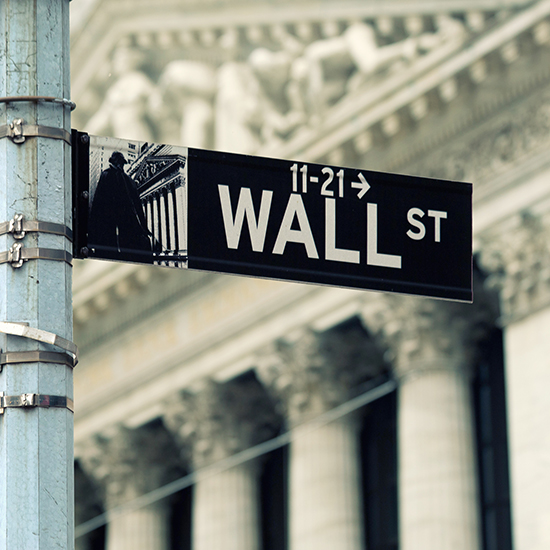 Free Consultation (855) 534-4581