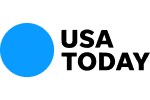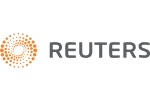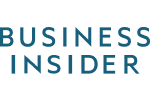 Pruco Securities, LLC Ordered to Pay Restitution and Fine for Improper Pricing of Investments
On December 26, 2012, FINRA ordered Pruco Securities, LLC to pay $10.7 million in restitution, plus interest, and a $550,000 fine for inaccurately pricing mutual funds. The firm was charged with having an inadequate supervisory system and procedures in place to detect the problem.
According to the SEC website, Pruco's retail brokerage business, COMMAND, mishandled mutual fund paper orders in violation of the Investment Company Act of 1940. The Act requires that mutual fund orders be priced before 4 pm on the day the order is received. COMMAND allegedly priced the paper orders, on average, one or two days late. This resulted in inaccurate pricing.
FINRA also found that Pruco did not have adequate supervisory systems to detect this type of improper conduct. Additionally, Pruco did not have written procedures or training regarding the pricing of mutual fund orders.
Contact Us Now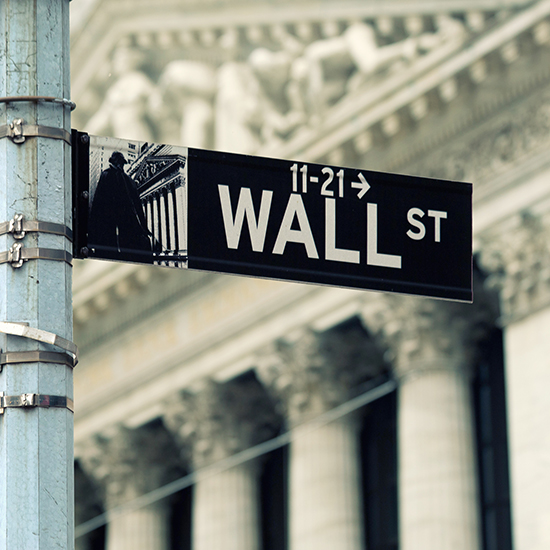 Free Consultation (855) 534-4581