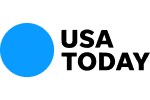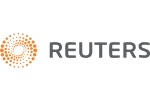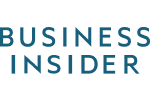 Provident Royalties, LLC Alleged to Have Made Fraudulent Securities Offerings
It is alleged by the Securities and Exchange Commission (SEC) that Provident Royalties, LLC, a Dallas, Texas based company owned and controlled by Paul R. Melbye, Brendan Couglin, and Henry Harrison, has "made a series of fraudulent securities offerings involving oil and gas assets through 21 affiliated entities to more than 7,700 investors throughout the United States." The entities of Provident are alleged to primarily have solicited retail broker dealers to enter into placement agreements for each offering. Thereafter, the retail broker-dealers sold the stock to retail investors.
The SEC alleges that Provident fraudulently promised yearly returns of up to 18% and that Provident falsely represented to their investors "85 percent of the funds raised through the offerings would be used to purchase interests in oil and gas real estate, leases, mineral rights, and interests, exploration and development." In fact, it is alleged that less than 50% of the funds were actually used for Provident's indicated purpose.
It is said by the SEC that Provident was actually acting like a Ponzi scheme, where assets were being shifted from one entity to another and that the most recent investor's funds were being paid to other investors as returns.
The SEC has obtained an emergency asset freeze of $485 million and a receiver has been appointed to preserve and marshall the assets for the sake of the investors.
If you believe you have become a victim of investment fraud, our firm may be able to help. Please contact us to discuss your legal rights. Also, please visit our firm's website at www.dossfirm.com for more investor resources.
Contact Us Now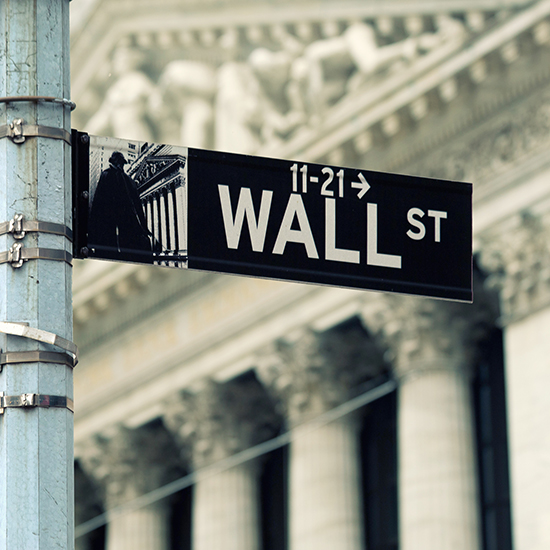 Free Consultation (855) 534-4581