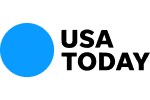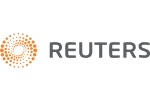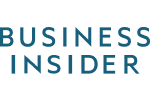 Prospect for SEC Enforcement Chief Also Has Ties to Wall Street
According to recent reports, Andrew J. Ceresney, is the leading prospect for in-coming SEC Commissioner Mary Jo White's enforcement chief. Mr. Ceresney served as Ms. White's lieutenant as both a defense lawyer and as a federal prosecutor in Manhattan.
However, Ms. White, who has a Senate confirmation hearing on Tuesday the 12th, must first confront questions about her ties to Wall Street, and Mr. Ceresney will likely heighten such scrutiny since he also has ties to Wall Street firms.
Mr. Ceresney's potential arrival also coincides with the tenure of another protege of Ms. White, George Canellos, who became the SEC's interim enforcement chief last month.
Colleagues of Mr. Ceresney note that he "is a brilliant lawyer that, unlike Mr. Khuzami (past SEC enforcement chief), he is not an imposing figure. One former colleague described him as "short in stature but long on brains."
Contact Us Now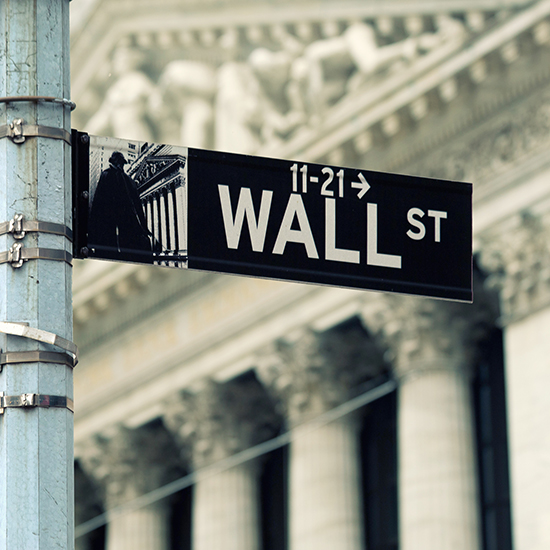 Free Consultation (855) 534-4581