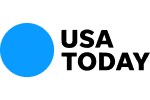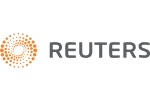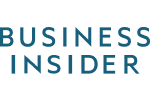 Professional Athlete Wealth Management Group Allegedly Involved in Discount Firm's Fraudulent Sales Case
On April 12, 2013, we posted a blog entitled FINRA Charges Discount Firm with Fraudulent Sales, which detailed FINRA's complaint against Success Trade Securities Inc, an online discount firm, and its CEO, Fuad Ahmed alleging fraudulent sales of promissory notes. New details are emerging in this case.
Yahoo! Sports reports that many of Success Trade Securities Inc.'s clients were prominent NFL and NBA players and those investors were led by Jade Private Wealth Management to invest with Success Trade Securities. This will undoubtedly make Jade Private Wealth Management a prime target for investors seeking to recover their losses.
We recommend that all investors who were directed by Jade Private Wealth Management to invest with Success Trade Securities should document all conversations that you had with Jade and preserve all written communications.
In the complaint, FINRA alleged that players were typically introduced to Success Trade by representatives of Jade Management, including prominent Jade adviser Jinesh "Hodge" Brahmbhatt. In turn, Success Trade is alleged to have made at least $1.25 million in payments to Jade Management since March 2009. Furthermore, Success Trade funded Jade Management's business from approximately March 2009 through March 2010.
Brahmbhatt is currently registered in the financial advisors program established by the NFL Player's Association. Brahmbhatt spoke to Yahoo! Sports Wednesday night and said he still does not know whether Success Trade was operating a Ponzi scheme with investor money.
According to multiple sources that spoke to Yahoo! Sports, several professional athletes have either been contacted or been urged to contact investigators from the U.S. Department of Justice, the FBI and the SEC.
The Doss Firm, LLC represents investors nationwide who have lost money as a result of investment fraud or due to faulty investment advice. If you believe that you may be a victim of investment fraud and would like to speak with us, please call our firm for a free consultation.
Contact Us Now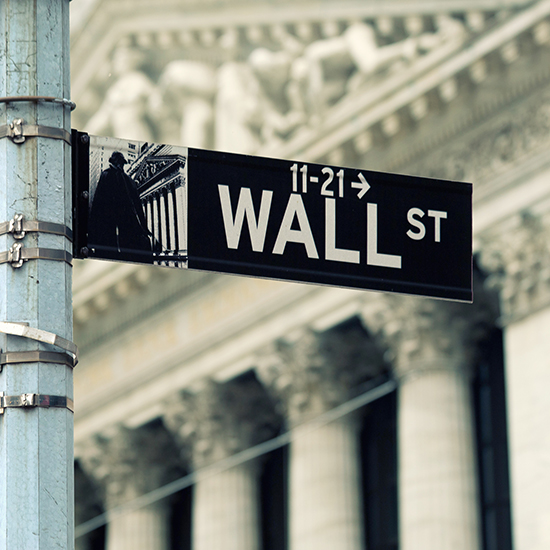 Free Consultation (855) 534-4581