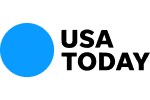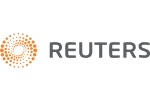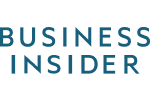 Preet Bharara Is the "New Sheriff of Wall Street"
With his recent arrest of SAC Capital Advisors' Michael Steinberg, which with detailed in a recent blog, Preet Bharara, the current U.S. Attorney for the Southern District of New York, has been dubbed the new sheriff of Wall Street.
Mr. Bharara is a soft-spoken native of India who grew up in the suburbs of New Jersey. He says that he is "like a lot of Americans…I care about the underdog…you want to make sure you're fighting for them…it's a long American tradition."
As the head of the U.S. Attorney's Office in the southern district of New York, Bharara oversees more than 230 prosecutors. Bharara has also been noted with having overseen some of the most high-profile white-collar criminal cases since the 1980s. In other major cases, he has targeted mobsters, weapons smugglers, terrorists and Somali pirates.
Before the cases involving SAC Capital employees, Bharara's biggest insider trading busts were against Raj Rajaratnam and Rajat Gupta. Gupta was sentenced in October 2012 to two years in prison and is out on appeal. Rajaratnam is serving an 11-year prison sentence.
Contact Us Now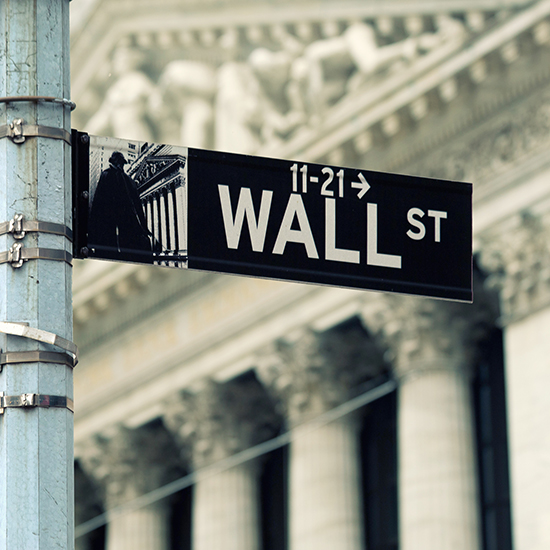 Free Consultation (855) 534-4581