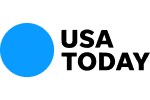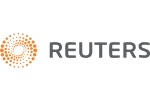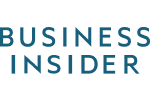 Peachtree City Man Found Guilty in Ponzi Scheme
On July 16, 2009, our blog published an article entitled The Gresham Company Charged in $15 Million Ponzi Scheme. As we previously described, Gresham promised monthly returns of 5 to 10 percent with very little risk. He would then pay off certain individuals with money invested by new individuals. It is said by the SEC that Gresham would communicate the bogus returns of the scheme to investors through emails.
Now on January 12, 2013, the AJC reported that Eldon A. Gresham has pleaded guilty to a mail fraud scheme where he defrauded elderly investors out of $15.8 million.
Mr. Gresham used Christianity as a platform to sell the unlawful investments. This is commonly referred to as affinity fraud. Affinity fraud is a scheme where a fraudster attempts to use a common bond with investors to gain their trust. In this case, Mr. Gresham was a former regional director of the Fellowship of Christian Athletes and "he told potential investors his success was due to the Lord's blessings, adding he was offering the program to a limited number of Christians for a limited time."
Contact Us Now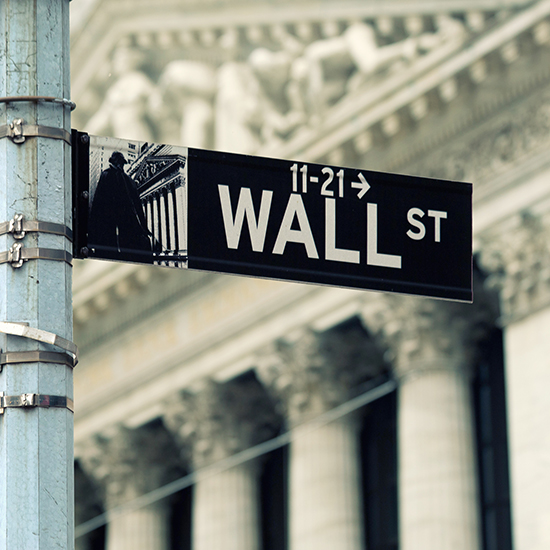 Free Consultation (855) 534-4581