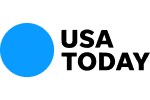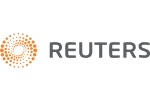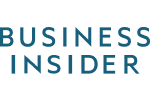 Oppenheimer Advisors Face Charges of Misleading Investors in Oppenheimer Global Resource Private Equity Fund
Recently, the SEC charged two investment managers at Oppenheimer & Co. with misleading investors about the valuation policies and performance of a private equity fund, Oppenheimer Global Resource Private Equity Fund I L.P. (OGR). Additionally, on March 11, 2013, the Massachusetts Attorney General's office announced a related action and additional financial penalties against Oppenheimer.
According to the SEC, Oppenheimer Asset Management and Oppenheimer Alternative Investment Management disseminated misleading quarterly reports and marketing materials stating that the fund's holdings of other private equity funds were valued "based on the underlying managers' estimated values." However, the portfolio manager of the Oppenheimer fund actually valued the fund's largest investment at a significant markup to the underlying manager's estimated value, a change that made the fund's performance appear significantly better.
Specifically, according to the SEC, the Oppenheimer advisors marketed OGR to investors from October 2009-June 2010. OGR is a fund that invested in other private equity funds, and it was marketed primarily to pensions, foundations, and endowments as well as high net worth individuals and families.
Without admitting or denying the findings, Oppenheimer agreed to pay a $617,579 penalty and return $2,269,098 to those who invested in OGR during the time period when the misrepresentations were made to settle the SEC charges.
Oppenheimer will pay an additional penalty of $132,421 to the Commonwealth of Massachusetts in the related action taken by the Massachusetts Attorney General.
Contact Us Now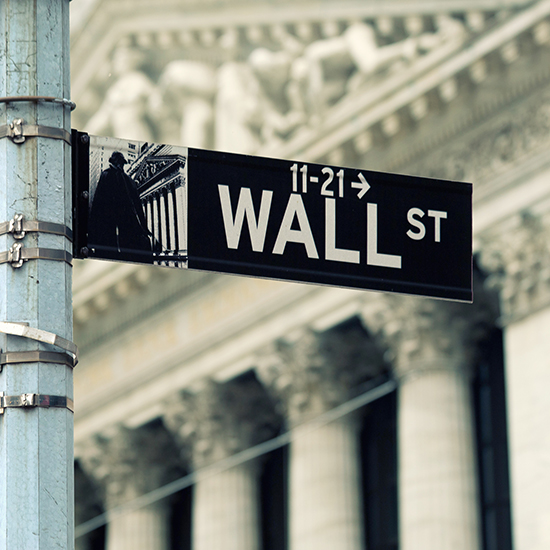 Free Consultation (855) 534-4581